Some time ago, I was having lunch with a friend of mine at Apple who works on the iOS team. After we had been chatting for about twenty minutes, he asked me, "Do you want to know why we kill it at Apple?" My heart leaped.
Think about the idea of hating your flowers/music/photographs that your brother/sister/cousin provided. Will you be able to be honest with them like you would a vendor you never met before?
Would you consider yourself a typical bride? If you get sick at the idea of taking a loan out for your wedding, or feel that diamond rings are more marketing gimmick than romantic symbol, consider yourself a practical anti-Pinterest bride.
All that GLITTERS is not gold. When you're looking at venues: Please note: Wedding Venues have pro photographers that shoot from cool angles. You'll know your spot when you see it.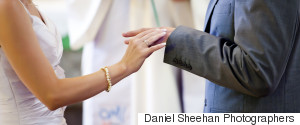 You can either be a wedding planner, or a minister, or a caterer, or an innkeeper, or the DJ, or the florist, or a travel agent, or a photographer, or a hairstylist -- but you cannot do more than one of these jobs effectively at the same wedding.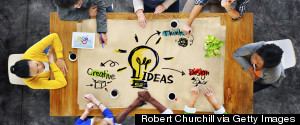 So far away, yet right around the corner. It's only July, yet that's exactly how it seems when thinking about the upcoming school year. The summer might provide a time for some rest and relaxation, but it's also a time to make plans.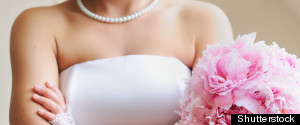 Pinterest has become an amazing channel to market my own services, and Instagram is a hoot because you see the good, bad, and the truly ugly from other weddings all posted by wedding guests. But what's important for brides and grooms to realize is that not everything that looks pretty is functional.
Your wedding day will naturally be a dreamy day! But what does it mean to have a whimsical, dreamy wedding? A lot of my brides mention these specific words to describe their vision for their big day, and through our consultations it becomes clear they don't always know how achieve the perfect look.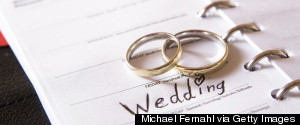 Planning a wedding is not easy. It can take a toll on your stress levels, as well as your bank account. But you don't have to go completely broke just to have a beautiful, fun and enjoyable day. The key is to decide ahead of time what you are and are not willing to negotiate on.
Congratulations on your engagement and your decision to host a destination wedding for all your friends and family someplace fabulous, tropical, and remote. You have a responsibility to make your guests' trip -- both planning and execution -- as smooth as possible for each and every one of them.
Every bride worries she'll regret some wedding decisions -- and it turns out, even the pros look back on their big days with some regrets.