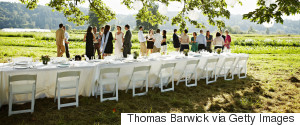 On one hand, it's a great honor and will create wonderful memories. On the other hand, you may need to budget some extra money for the unexpected expenses of this commitment.
Wedding season is in full swing, which means many couples are buckling down to finalize arrangements for their big day. From picking a venue to coordinating transportation, there are many details that go into making your wedding picture perfect.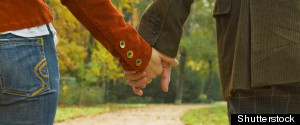 I get that expecting anyone to trust someone so easily is a huge favor to ask. But if you're all about trusting those stupid stories on Facebook and don't even look up the author or do a quick "snopes" fact check, then maybe, just maybe, trusting a real person that makes their living on the subject you need help with, isn't such a hard concept to grasp.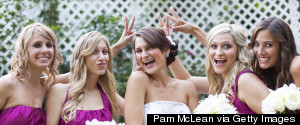 First thing to do here is to be a good friend and talk to her about it, because you don't want to carry bitterness into your wedding day. Secondly, tell her you'll understand if she can't be as involved and you hope she understands the same for you.
I think when a multi passionate creative person starts out, they may feel really passionate about a few topics. Other people may always have one hun...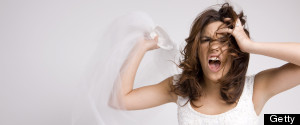 She might be your fiancée, sister, best friend or daughter. You love her and want nothing but the best for her and her dream wedding. You were ecstatic when you found out she was engaged, but now, well let's just say when you see her number come up on your call display, a sense of dread washes over you.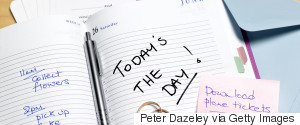 When planning your wedding there are so many factors, details and decisions to make throughout the process. It's all too easy to become overwhelmed! One of the questions I almost always hear is how to choose the right wedding vendors.
Nowadays, it isn't enough to just see someone's work online. You have to really investigate and interview your vendors.
SIMPLE is probably my least favorite word in the bridal vocabulary. What does it mean when a bride says she wants a SIMPLE wedding? That tells me abso...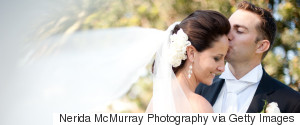 Every engaged gal fears being called the B-word. You know which one I'm talking about. When you're planning your wedding and things aren't going quite as you thought they would, it's actually not all that difficult to slip into the role of a bridezilla. We've all been there a time or two and it's not pretty.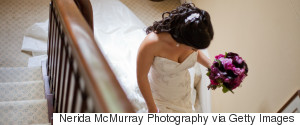 When you look at your wedding as not the "best day ever" but as "the best is yet to come," you will free yourself from the pressure of everything having to be perfect, and instead you will realize one thing: it already is. Because you found each other.