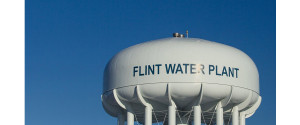 When we fail to fight one injustice, we often fail to overcome any of them. It's time the environmental movement revitalize its commitment to justice as a core component of its mission.
If you were one of the millions of people that were sobbing hysterically when Leonardo DiCaprio won his well-deserved Academy Award, you got to hear him speak about how passionate he is about helping to save our Earth.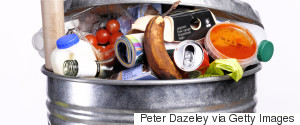 Image a little small piglet. Or a lamb. Or a cute chick or a rabbit. Imagine looking those animals straight in their eyes and telling them that they will grow up with a sole purpose of being slaughtered and tossed in the trash. What a terrible waste of lives.
According to recent studies by the U.S. Department of Agriculture's Economic Research Service, the value of our wasted food at the retail and consumer levels is $160 billion dollars per year. On a caloric basis, this amounts to 1250 calories per person - 61% as much as we actually eat!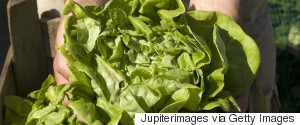 Food waste doesn't just come from your plate or the back corners of your refrigerator. Food waste starts at the farm- whether that farm covers hundre...
By Paul Bulcke, Chief Executive Officer, Nestlé SA, and Dr. Andrew Steer Around the globe, about one-third of all food produced for human consumpt...
Ted Boutrous embarrassed himself in Huffington Post this week in an apparent attempt to "up the crazy" as the trial to seize Chevron's assets in Ca...
Power companies are closing down old, air polluting, coal-fired power plants as we move toward cleaner, more sustainable ways to generate electricit...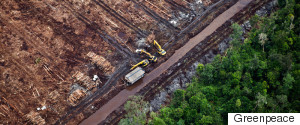 Solving our waste problem requires we look at the whole system, not just our own contribution to it. Sometimes that feels big and daunting, but it also offers many more opportunities to bring about positive changes.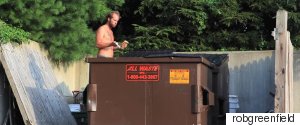 Activist and adventurer Rob Greenfield shows that we can eat food with almost no environmental impact. In his travels across America, Rob made a commitment to eating local, unpackaged, and organic food to lessen his environmental and social impact. He followed these rules with one exception, he could eat food that was going to waste.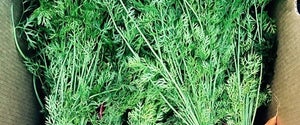 "Writing and cookery are just two different means of communication," said Maya Angelou. Today, food is more about communication than cons...
This article first appeared on Forbes.com Self-worth is a self-evaluative emoti...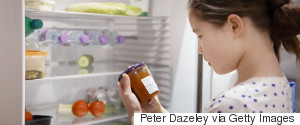 As a result of confusing date labeling policies, consumers regularly toss out foods that are perfectly safe, wholesome, and still taste good.
Individually we are what we eat. Socially we are what we waste. We can apply Garrett Hardin's theory of the Tragedy of the Commons to this; individual...
We cannot solve the world's problems, without first solving food. Or another view: food is our best opportunity for getting our planet back on track.