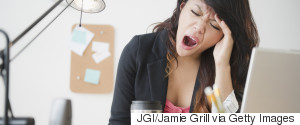 Once again, the importance of sleep comes at us, demonstrating that pulling all-nighters in the office, being praised for getting by on little sleep, and yawning our way through life simply isn't healthy.
Years ago I was the President of the Port Jefferson Station / Terryville Civic Association. During my time as an officer, our organization functioned...
We can choose to be stressed and worried and unhappy, or we can literally choose the opposite, which is to live a life of true joy. The reality is that every day we have a choice to make and it is yours.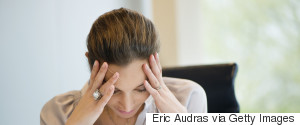 If you are in a funk or particularly bad mood, "What can I learn from it?" Channel your inner Sherlock Holmes and do some detective to figure out what triggered it. Is there something else going on that you need to address?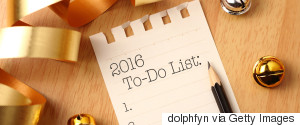 At the start of each year, I invest time to reflect about habits I practiced the previous year and habits I want to develop in the new year. Below are 7 healthy habits I plan to practice and develop as we enter 2016.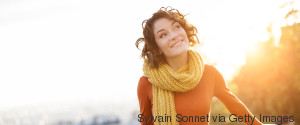 In a recent post, I talked about how feelings of happiness and joy can lead to health and healing. Some questions I received related to how one can fi...
Now that the fireworks have faded along with some of the afterglow from the very successful COP21 meeting in Paris we must begin in earnest in deciding what 2016 will bring.
Could you be setting better ones? I've always found the idea of setting goals appealing. But -- and I hate to admit this -- it has been years since...
No matter your situation this season, remember that a happy, healthy, and stress -free holiday starts with you. Be good to others, be good to yourself, and enjoy the season!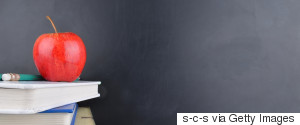 My urge to change Donald Trump and my inability to do so are great reminders to put my energy where I have control -- to be kind, to be grateful, to be compassionate, to have empathy, to listen, to bring awareness to my own motivations, and to be purposeful in my actions.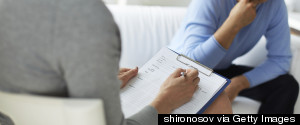 Like vegetables and exercise, mental health need not be one size fits all. There are many flavors of mental health practices -- ranging from seeing a therapist to meditation -- to suit all interests and abilities.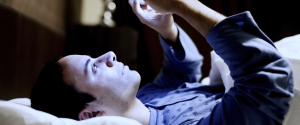 When we say we're turning something into a "spiritual practice," it simply means turning our attention away from the physical and toward the mental and emotional.