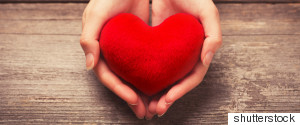 Need more love in your life? While many of us focus on romantic relationships what about one of the most important relationships in life? Your FRIENDships -- loving, happy and healthy ones.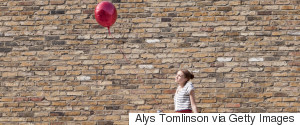 Loving yourself along your health journey extends far beyond the physical benefits of fitness to encompass all of you -- mind, spirit, and body.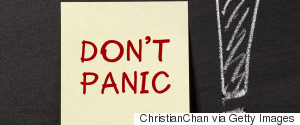 When I see something that triggers anxiety, whether it's an actual physical manifestation or just in the mind's eye, I distract myself until my anxiety subsides. In my quest to recalibrate from distressed to de-stressed, I have found the following four quick-tricks to be, easy, practical, and effective anxiety antidotes.
Begin honoring yourself as the conscious creator of your life. Recognize that if you are not designing your life the way you want to experience it, lots of other people will be designing it for you! More busyness is not what you crave.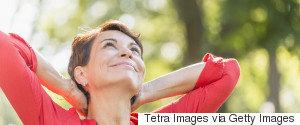 Here then, are some ideas for striking that happy medium, so you can realize success on the wellness and workplace front.
Paradigm Shifters is a series of interviews with a select group of women and men from eclectic walks of life. It will highlight unspoken, real-life in...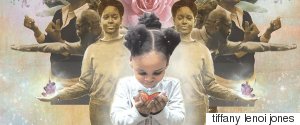 Black wellness is the physiological resource that made the historical examples of liberation above possible. Be it by food, ceremony, or institutionalizing our healing practices, Black wellness asks us not only to believe in self-determination politically, but to imbue that belief with the raw material that makes the self feel vibrantly worth determining.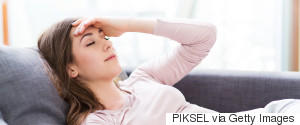 Taking care of my health is a top priority for me and I don't need to feel guilty for that. Staying home to sleep instead of watching a basketball game does not make me a bad fan. Going home after work instead of getting drinks does not make me anti-social. And sleeping in on the weekend does not make me lazy.
Mental health care lags behind traditional health care in its employment of standardized data, instant access to vital information about patients, and consistent care for people in crisis. The system is so fragmented and chaotic.
Be good to yourself... slowly lift off the gas and create a new speed that allows your body to thrive.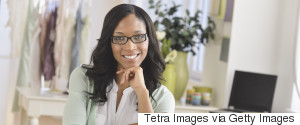 I invited 24 amazing women from all walks of wellness -- from Bestselling authors to Celebrity coaches -- to engage in frank conversations about exactly how they got started, overcame obstacles, found success and built thriving businesses that are not only impactful but also really lucrative.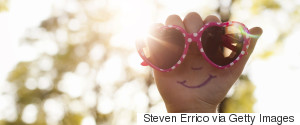 Not only will sunglasses protect your eyes from the sun's damaging rays, they may stop you frowning, making your world much more calm. Don't dull your happiness with a frown. Some days you need to create your own sunshine.
It is time to call on our yogis, self-helpers, and wellness folks to value check and tweak the current yoga messaging to include, accept, and honor all seekers as they move through and observe their moods excepting themselves, embracing others, and constantly working to live a more authentic life.
Building a gym at your workplace can be a great perk for your wellness program. Unfortunately, putting in a gym can require a lot of logistical nightm...