The trouble with New Year's resolutions isn't that everyone and their mother always breaks them. It's that you're thinking too small. Most of them t...
Squats are an integral part of daily motion. We bend down to pick up our children, sit down in a chair at work or crouch to get into the car. Our legs contain some of the biggest muscles in our body, therefore, they need a tremendous amount of focus to keep them strong and able.
Welcome to How I TRI'D. This is an ongoing series about a very typical in and out of shape 40-year-old woman repurposing, reevaluating and rechargin...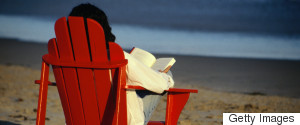 No matter how "busy" we get it is imperative that we slow down just enough to relax and regroup on a daily basis. The task of taking care of ourselves first has taken a backseat to being present for others. So let's set the standard right now: Self-care is a must.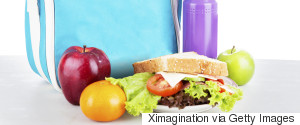 Packing your lunch for work can be such a great option when you're making steps toward a healthier lifestyle. It can also save you money and even taste better, too.