sponsored feature
I had always dreamed of being a writer, but to take that leap would mean abandoning the comfort zone of guaranteed income.
sponsored feature
There are still too few women in elective office, and too few running Fortune 500 companies. Until this year, no woman had ever won an Oscar for Best Director. And only one has ever been awarded a fourth star in any branch of the United States military.
sponsored feature
You'll remember everything about the day when you reveled in your own strength, the power of your own spirit.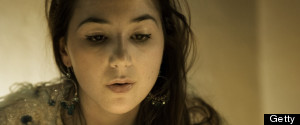 I have so much to be excited about. Every day is a new adventure. And I get excited thinking about the next 30 years. About how much I can get done.
Additionally, Priya is not docile, light-skinned, hyper-sexualized or objectified in the way mainstream Indian or global media often presents women. She is both an everywoman as well as a superhero who starts to build her own movement through the help of a powerful ally in Parvati.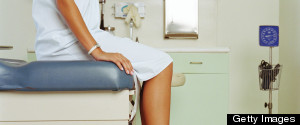 The Helms Amendment prevents U.S. foreign assistance programs from supporting abortion "as a method of family planning." But since the law's inception in 1973, the U.S. government has wrongly implemented it as a total ban on funding for abortion -- even in cases of incest, rape, and life endangerment.
It is potentially dangerous to women's health to withhold the screening and causal risk of dense breast tissue from them. How can women be empowered to make informed decisions about their breast health screening when one of the most critical risk factors is being kept from them?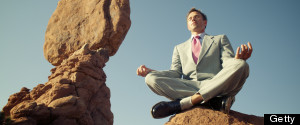 I had an amazing conversation recently with my friend and colleague, Michele Norris about the momentum and hype around Lean In communities within large corporate organizations and the book itself. She get's full credit for the slogan, "Don't Lean In, Lead Out."
There is a longing to be more malleable, hot, happy and authentic. We can be hot stuff without the pretending or chasing the ideals of our own midlife according to what others think or are doing.
DIFRET is only the fourth feature film to be made in Ethiopia and is this year's Ethiopian submission for the Oscar for Best Foreign Language film. It tells the story of a young girl of 14, abducted for marriage, in a tradition that goes back centuries.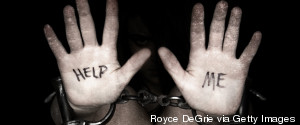 Buddhist nuns are everywhere among the streets of Myanmar -- of all different ages, some as young as 5. Dressed in pink loose-fitting shirts and pants with orange scarves, they have shaved heads and rely on alms to pay for their schooling, food, housing, and other basic needs.
When asked by concerned neighbors if someone had stolen the baby Jesus, Newirth made it clear that the absence of baby Jesus was a personal choice.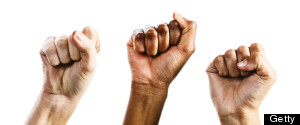 Focusing on women, peace and security does not mean shifting focus from "hard" to "soft" issues. Women constitute half the world's population. Incorporating their perspectives is not merely the right thing to do, it is also the smart and strategic thing to do.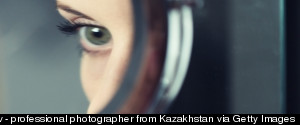 Beyond the window, I see the mind and the heart of someone who chooses to listen to herself, her emotions and watches them pass by -- acknowledged but not burdened by them. Who doesn't use food as a quick, cheap fix for those feelings.
I wasn't planning on getting old. Do any of us? But into my future I must go. So, with my heart open and my spirit very curious, I am walking full-wide and brave into this next great adventure of my life. I'm walking into the hands of time.
She made a joke about a beard and the medieval clergy went berserk; apparently they do not have a sense of humor.