sponsored feature
I had always dreamed of being a writer, but to take that leap would mean abandoning the comfort zone of guaranteed income.
sponsored feature
There are still too few women in elective office, and too few running Fortune 500 companies. Until this year, no woman had ever won an Oscar for Best Director. And only one has ever been awarded a fourth star in any branch of the United States military.
sponsored feature
You'll remember everything about the day when you reveled in your own strength, the power of your own spirit.
We, as women, must embrace the opportunity and this turning point, where countries, the United Nations, and civil societies understands the value of getting women involved.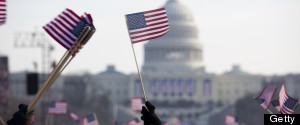 President Barrack Obama will always hold a special place in the hearts of DREAMers. His leadership and courage to enact DACA in the face of all the derision and political pressures he received from Congress, is beyond commendable.
She married when I was 7 years old, breaking my heart. More a mother to me than my mother, she was not only leaving home, but moving with her new husband to Boston--which for me was some vague place as far-away as the moon.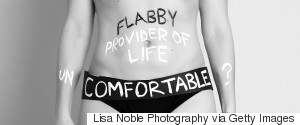 To the young woman checking herself out in the window at that restaurant today... pushing in your tummy, with a furtive sideways glance, critical, judging of yourself. You are beautiful, always have been, always will. You don't know it; you don't even see it.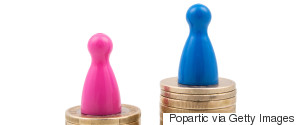 While things like the annual Equal Pay Day in April bring attention to the gender pay gap, it's only one day out of the year. We need to fight for the cause the other 364 days as well. That's the only way things are going to change. Until then we can continue to count our losses because our gains are certainly not going to measure up.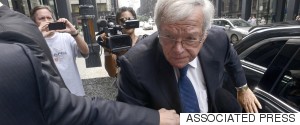 Women have abortions for many reasons, some of them we may think are good and others if we sit in judgement we may think are less good, but none of us knows what that woman's life is really like. Denny gets a few months in jail for being a serial child molester, while women bear the consequences on the bodies of women for life.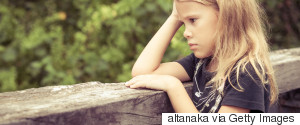 Sometimes I think about what I wish someone would have said to me at that age to lighten the burden of my poor self-image. Like, "Your worth is so much greater than your physical body", or, "You are such a hardworking student", or, "You are beautiful because of how you make other people feel".
Although China leads the world in innovative strategies to address poverty, the reality is that China holds a fifth of the world's population. Because...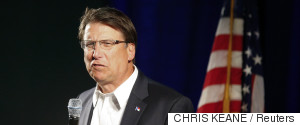 It also inspires me to follow your example and submit to the findings of rigorous scientific inquiry, even if those findings run contrary to my own prejudices. I look forward, then, to the appearance of this groundbreaking research, surely imminent, and to its vetting by the greater scientific community.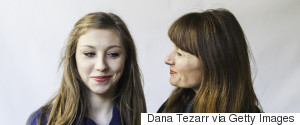 I want to make sure you enter the world feeling confident in who you are, what you stand for, what you should accept into your life, and most importantly, what you deserve.
This week the nation got a glimpse of the future, as the frontrunners tipped their hands about what lies in store for us. After big wins in several states, Donald Trump proclaimed, to a sideways glance from Mary Pat Christie, that "the only card [Clinton] has is the woman's card." Clinton responded by saying, "If fighting for women's health care and paid family leave and equal pay is playing the woman card, then deal me in!" It's a curious strategy to start off the pivot to the general election by insulting 52 percent of the electorate. Republican women lawmakers responded by urging Trump to nominate a woman as VP. But as insulting as Trump's comments were, even worse for women are his policies. Policies denying women equal pay and access to reproductive rights are pretty good examples of "playing the man card." What's clear is that the GOP's Dais Strategy -- reaching out to a group put off by its policies by bringing a member of that group up on the dais -- isn't a winning hand.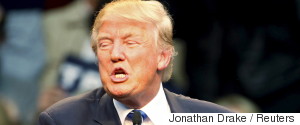 Trump's genuine views about women are not difficult to discern. He reveals them in all sorts of ways as he rattles on and on. He can't help it. His true beliefs seep out of him and become obvious.
There are people who come into our lives at pivotal moments and offer new perspectives, inspire us and help us see ourselves differently. During National Teachers Week, let's celebrate all the teachers who have left us with a lasting impression.