sponsored feature
I had always dreamed of being a writer, but to take that leap would mean abandoning the comfort zone of guaranteed income.
sponsored feature
There are still too few women in elective office, and too few running Fortune 500 companies. Until this year, no woman had ever won an Oscar for Best Director. And only one has ever been awarded a fourth star in any branch of the United States military.
sponsored feature
You'll remember everything about the day when you reveled in your own strength, the power of your own spirit.
Feminism doesn't mean I don't want to be a girl, or that I don't like traditional girly things. Feminism means I have a choice to do so, and a society where it is safe.
Her name is Elisa Lopez. She is not a nameless subway passenger in a skirt. She is not a YouTube video. She is not a blurred face. She is you, she is me, she is your sister and your best friend.
ver 60,000 women work in more than 22 Red Light Districts in Kolkata, India, alone. Sarah and Kristin wanted to create an alternative for Pinkie, and for all of the women wanting to leave or were vulnerable to the sex industry.
Our country does not confuse freedom with permissiveness, emancipation with indifference. We must care about preserving the rights of our fellow Americans, and not be misled into tacitly supporting the subjugation of some.
Due to the upsurge in numbers of working women that began in the 1970s, waves of women are now experiencing their own retirement directly, rather than indirectly through their husbands.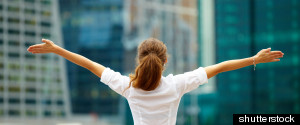 Change is hard, staying the same is much easier and believing that you really are a failure or will always feel like a failure is easier.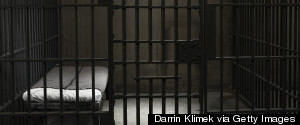 Prison should be a healthcare provider of last resort; community-based interventions are a more humane use of our resources. How many opportunities have been missed to address their underlying social, medical and psychiatric instabilities?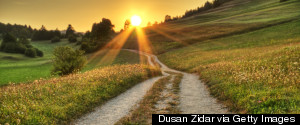 Sometimes you just need to know that you can do it. That you already have all the knowledge, tools, skills, and abilities to begin (and often achieve) your goals. Sometimes you just need someone beside you who will offer what you need rather than what you want.
Once again, we've had a year of ups and downs, a year of strong stands for women's rights and crushing defeats. Here's a quick run-down of some of the most memorable moments of 2014.
When I see thousands of people rightfully marching publicly against injustice against people of color, I wonder when thousands will take to the streets against injustice against women and men of all colors who have been violated, trafficked, and held as slaves around the world.
We rise to show we are determined to create a new kind of consciousness -- one where violence will be resisted until it is unthinkable.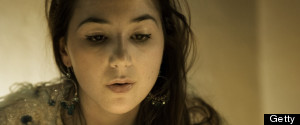 I have so much to be excited about. Every day is a new adventure. And I get excited thinking about the next 30 years. About how much I can get done.
Additionally, Priya is not docile, light-skinned, hyper-sexualized or objectified in the way mainstream Indian or global media often presents women. She is both an everywoman as well as a superhero who starts to build her own movement through the help of a powerful ally in Parvati.