sponsored feature
I had always dreamed of being a writer, but to take that leap would mean abandoning the comfort zone of guaranteed income.
sponsored feature
There are still too few women in elective office, and too few running Fortune 500 companies. Until this year, no woman had ever won an Oscar for Best Director. And only one has ever been awarded a fourth star in any branch of the United States military.
sponsored feature
You'll remember everything about the day when you reveled in your own strength, the power of your own spirit.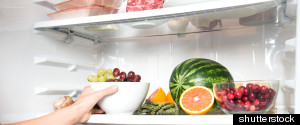 Change occurs over time, but small change leads to big change. So do not be afraid to jump in and start challenging your mindset (and negative self-talk) so you can start living the life you crave.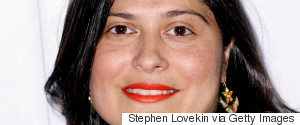 I have the privilege of working with some amazing Muslim women -- women who run highly effective grassroots organizations or speak out against injustice. Yet despite their achievements, the media seems to always portray Muslim women as victims.
I'm not exactly "handy" around the house. In fact, I'm the opposite of handy ("awkward," according to the thesaurus). So, because my husband actually seemed to enjoy the chores and responsibilities that come with home ownership, I was happy to let him handle it all.
Another way to be civically-engaged -- and this is something that we all can and should do -- is to VOTE, in primaries as well as general elections, so our views are represented. Voting also shows appreciation for the courageous suffragists who won that right for our half of the population a century ago.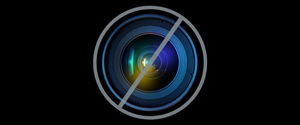 With set opening and closing hours and fairly predictable staffing needs, employers could provide some stability if they wanted to. Some do -- witness Victoria's Secret. But even with the harm to worker morale and productivity, not to mention greater turnover, the business culture is moving ever more in the direction of autocratic management and unpredictable schedules.
So it requires some creativity to cultivate courage and express it as a woman. We all have it -- man and women -- we just need to find it and activate the power within. Here are the ways I have found to cultivate courage to lead my personal and professional endeavors.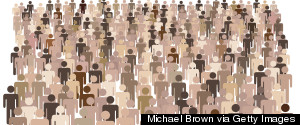 An estimated 225 million women in the developing world want to avoid a pregnancy, but are not using a modern method of contraception. These women need improved access to contraceptives and the ability to decide for themselves the spacing and timing of their pregnancies.
As Stop Patriarchy plans to fan out around Mississippi, it will be mobilizing outreach and disruptions to businesses against all forms of patriarchy and women's oppression -- from abortion rights to eliminating rape culture.
With a presidential election fast approaching with candidates to potentially become the first female president, these findings are a bit concerning. Children are usually influenced by their parents and their surroundings. This means it might be time to check in on your own biases.
This past week, three female friends said to me, "My life is like a soap opera." Were they telling the truth? Was it an exaggeration? Were they drama ...
Since its launch in 2013, Catrinka has provided over 55,000 days of education for girls in developing countries, giving them the knowledge and skills they need to have a better future.
Strength is a strange and malicious gift in Hollywood. In the few short weeks I have spent here, it has become unnervingly apparent that strength among women is no longer a sought-after personality trait. This dying evolution has been replaced by the harsh competition, brought on by a lack of trust in an already tough community.
That word was echoed by many of the people in attendance that day--brilliant, hard-working diversity practitioners defining their effort in advancing more women and minorities as a "journey."