sponsored feature
I had always dreamed of being a writer, but to take that leap would mean abandoning the comfort zone of guaranteed income.
sponsored feature
There are still too few women in elective office, and too few running Fortune 500 companies. Until this year, no woman had ever won an Oscar for Best Director. And only one has ever been awarded a fourth star in any branch of the United States military.
sponsored feature
You'll remember everything about the day when you reveled in your own strength, the power of your own spirit.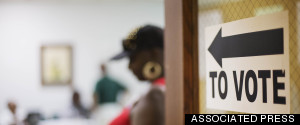 Ebola-hawking candidates are trying for a bait and switch, but my bet's on women. Voting for someone who plays on Ebola fears while denying female workers a chance at equal pay is a fool's game -- and female voters are not fools.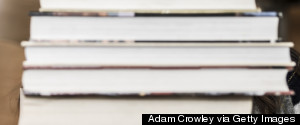 History should not be rewritten or reinterpreted because of an ideological agenda. We want young people to learn the truth about our history. We learn from our history and it can guide us to do more and to do better.
From time to time we have pre-conceived notions about people. As much as we try not to, we do. Last week while I was on my way to hear Madeleine Albright speak, I feared that her presentation might be dull and boring. After all, talking about sanctions against Iraq or the American policy in Bosnia is certainly educational, but it can also be very dry. I couldn't have been more wrong.
As we worry about the spread of Ebola in the U.S., I hope that we are able to see the broader social crisis that such an epidemic precipitates. What do we do with this greater awareness of the toll of the epidemic?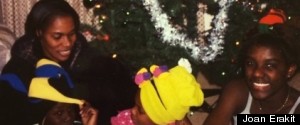 With each design, he instilled a sense of strength, resilience and romance. Whether you were falling in love with a Russian on TV, accompanying your husband to an inaugural ball on his first day as President or sitting for the cover of Vogue, de la Renta was always by your side.
Admit it: You're a tad disappointed. There's not one photo of Oscar-winner Renée Zellweger here. Not one. Tragic. Or, as the hipsters say: tragiq...
We recognize that lives are lost every day, every hour, every minute. But what we cannot comprehend is that in the times of today, there are people dropping dead at a shockingly high rate worldwide.
Our Imagining Equality project has been keeping careful track of the multiple, varied ways that gender stereotypes are challenged, broken, and reshaped around the world.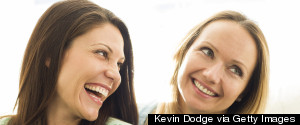 It is clear that we women count on one another. We can be icy in the winter of our discontent or we can usher in the warmth of spring to our souls. We can choose to stare hard and meaningfully in the hopes of eliciting a squirm or we can rise above and simply...smile.
Beauty is not fixed. We make the rules, and we can change them. Today, I'm posting my belly on the Internet for everyone to see.
The inconvenient truth is that highways that carry the materials and goods we all depend on also transport the high impact diseases that are decimating African communities and economies.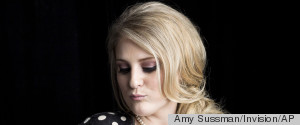 Size does matter, according to the media; however, I love the fact that Meghan is so beautiful and successful and she's not a size two! This is the kind of Girl Power that every girl should see and she wears it so well, but she negates this positive message when she suggests the importance of a girl shaking her body for boys.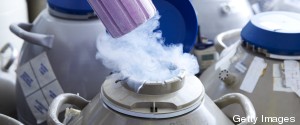 In my humble opinion, this condemnation of the egg freezing benefit is cynical and ridiculous. Why can't we just be grateful for companies wanting to offer coverage of an expensive out-of-pocket healthcare procedure and, even more importantly, provide women with more options about what to do with their bodies?