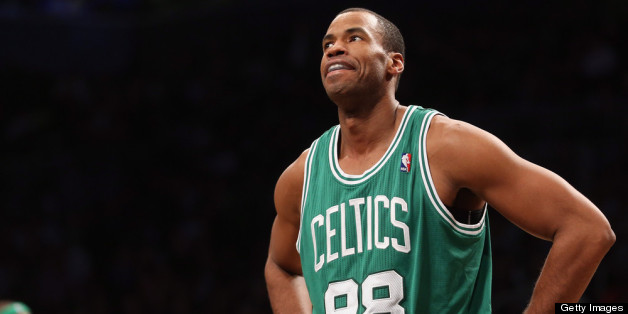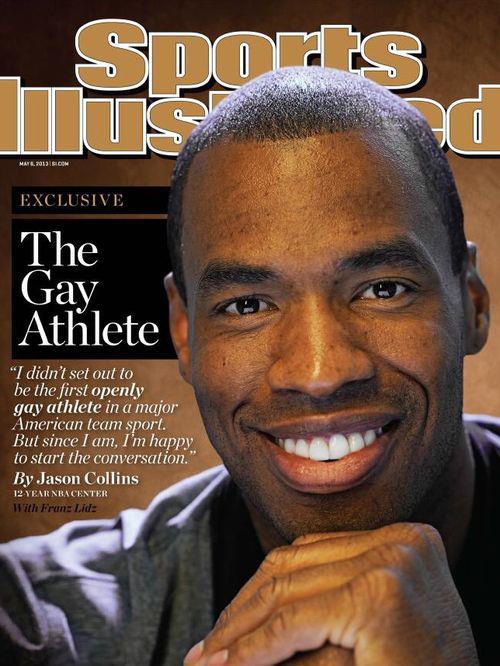 March 6, 2013, Sports Illustrated cover featuring Jason Collins
Today, Tuesday, April 30, I'm devoting the entire episode of my online radio show SnowbizNow to callers who want to share the love with Jason Collins. (Note: This episode is live at 12 p.m. EDT/9 a.m. PDT.) His coming out rocketed to the top of the world's news headlines within hours of the release of his op-ed in Sports Illustrated, in which he writes:
I'm a 34-year-old NBA center. I'm black. And I'm gay.

I didn't set out to be the first openly gay athlete playing in a major American team sport. But since I am, I'm happy to start the conversation.
LISTEN (and call in!):
Watch an ESPN news video about Jason Collins' coming out:
Listen to this episode on the BlogTalkRadio Network.
Download SnowbizNow podcasts for free from iTunes.
SnowbizNow can be found on Facebook at facebook.com/snowbiznow.
SUBSCRIBE TO & FOLLOW QUEER VOICES
We're spilling the tea on all the queer news that matters to you. Learn more