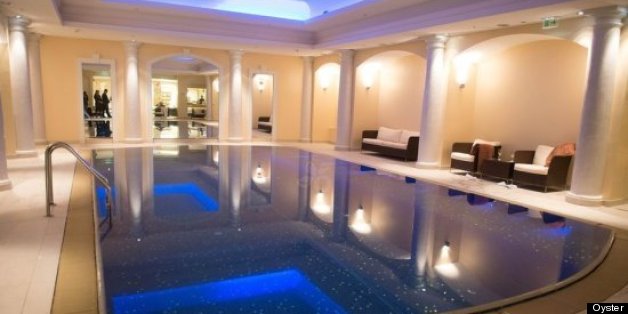 Visiting Europe is often composed of a whirlwind tour, during which visitors hurry from one tourist destination to another. Finding the time to actually breathe -- in between trips to museums and monuments -- can be surprisingly difficult. To help speed along some much-needed relaxation -- you're on vacation, after all -- some of our favorite hotels across the pond are outfitted with top-notch spas designed to get you to that "Ahhh" feeling faster than you can say "Euro Trip." Whether all you want is some downtime in the sauna or a deep tissue massage, these properties have you covered. So sit back and relax--the Louvre will still be there tomorrow.
SUBSCRIBE AND FOLLOW
Get top stories and blog posts emailed to me each day. Newsletters may offer personalized content or advertisements.
Learn more