Washington, D.C. is a busy city full of lawyers, politicians, executives, and more. With so many high-demanding jobs, it's not difficult in D.C. for dating to take a backseat to focusing on one's career. It's important, though, to take a break from hectic office life every so often and get a little romantic. Luckily, there are plenty of things to do in D.C. that metropolitan area singles can take advantage of on their next date. Whether you prefer jamming out with your sweetheart at a live concert or impressing your date with a scenic city view, D.C. provides unique options for every budget.
Live Music
Instead of going to the same dinner spot you frequent during every date night, excite your date by catching a live show. Try Bossa Bistro & Lounge, one of numerous music venues in Adams Morgan. Enjoy a glass of wine in one of the candlelit nooks and then head over to the dance floor to samba with your date to live international music. Not a big dancer? Spend your night getting lost in conversation on one of the venue's cozy couches.
Budget Friendly Dates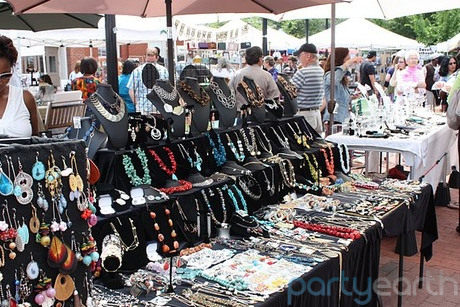 Washington, D.C. is one of the most expensive cities in the U.S., but that doesn't mean you can't show your date a good time without shelling out a lot of cash. For a fun time while on a budget, check out Eastern Market, a flea market in Capital Hill. Aside from being able to enjoy some time outdoors in Capital Hill, you and your date will love sampling food, people watching, and haggling with vendors for handmade souvenirs. One of D.C.'s most historic landmarks, Eastern Market will keep you coming back time and time again.
Comedy Events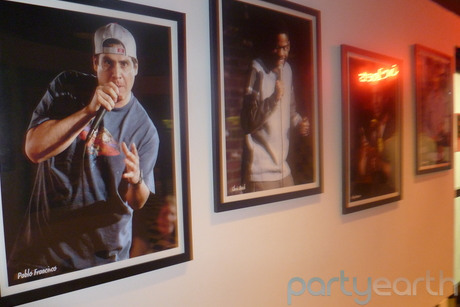 It's often said that the way to someone's heart is through laughter. If you have a first date coming up, take them to a live comedy show, and they'll definitely be calling you shortly afterwards for date number two. Head downtown to the DC Improv and you'll be sure to get your fix of laughter. From comedy icons like Dave Chappelle to lesser-known local comedians, this spot hosts some of the area's funniest talent.
Great Views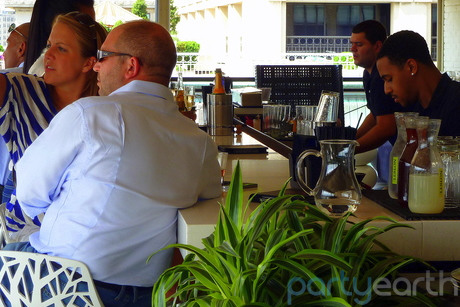 If you want to really take your date's breath away, show them a view of downtown D.C. On your next date night, grab dinner at P.O.V. Roof Terrace and Lounge, the elegant rooftop bar at the W Hotel. There are many lounges in D.C. to choose from, but what makes this restaurant special is the view of D.C.'s most iconic monuments. After gawking over the picturesque view of the city skyline, you and your date can enjoy a tapas meal, order a few cocktails, and dance the night away to music played by one of the bar's resident DJs.
This article is by Harper Wayne, Party Earth writer.
Click here to get the inside scoop on the best concerts, festivals, parties, and more in your city every weekend!