In this episode of Pepsi with Brigid we interview Vanessa Garcia, a young woman who grew up in poverty and who was inspired by Marianne Williamson at her Sister Giant conference to do something about her situation and others like her. She originally found out about Marianne through a show on Oprah and went to the Sister Giant conference which is where RESULTS Board Member, Marianne Williamson shared her desire to see people like Vanessa take charge of their own destiny.
I sit on the RESULTS board, where I met Vanessa at the RESULTS conference in the summer of 2013 and took a couple of minutes to hear her story... here it is..
The Mission of RESULTS:
Our vision is of a world where the devastating impacts of poverty no longer cripple the ability of individuals and families to sustain themselves and contribute their talents to the world in which they live -- where all people have a fair chance at success. But it takes citizens pressuring their leaders for effective anti-poverty programs to receive the attention, policies, and funding they need.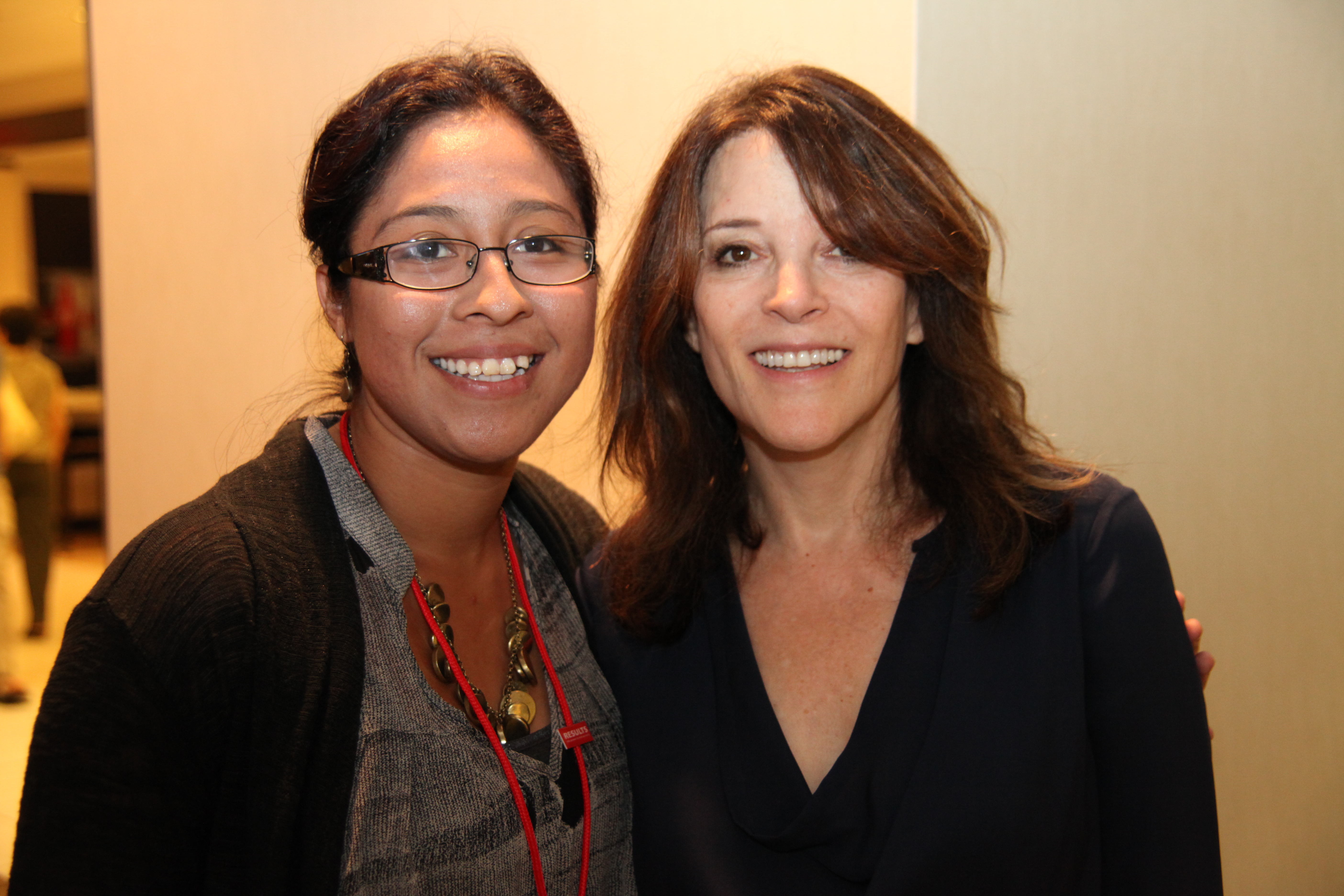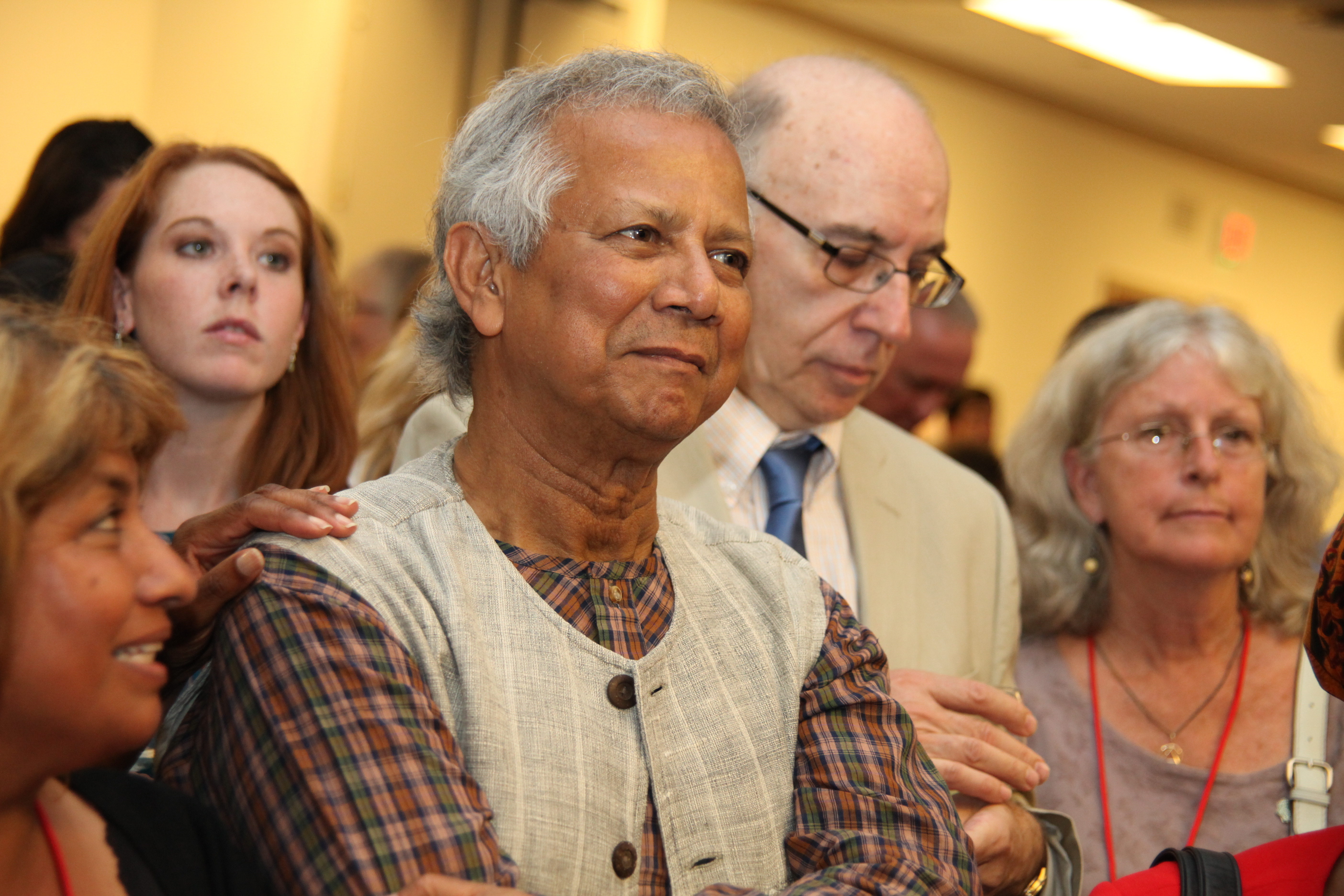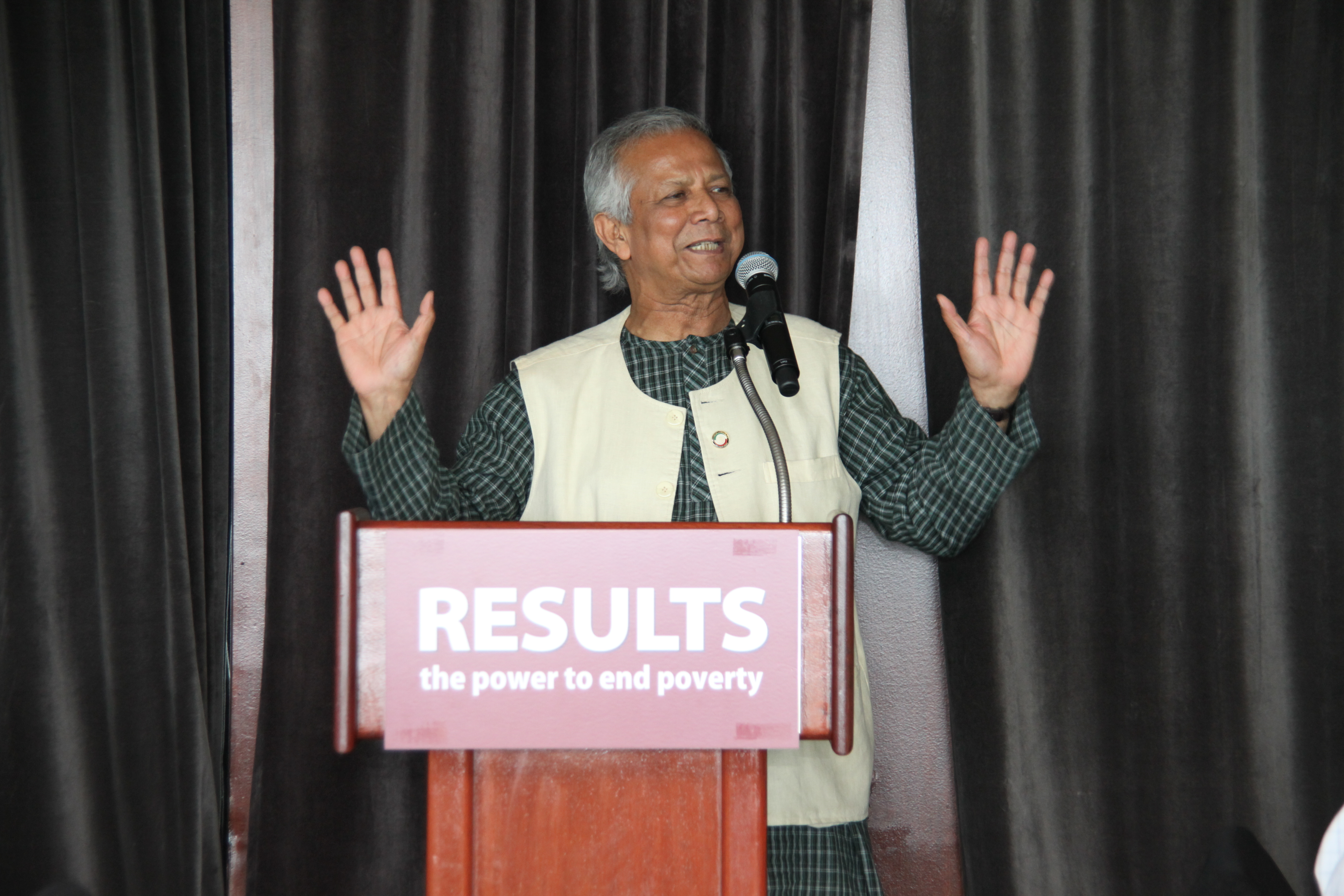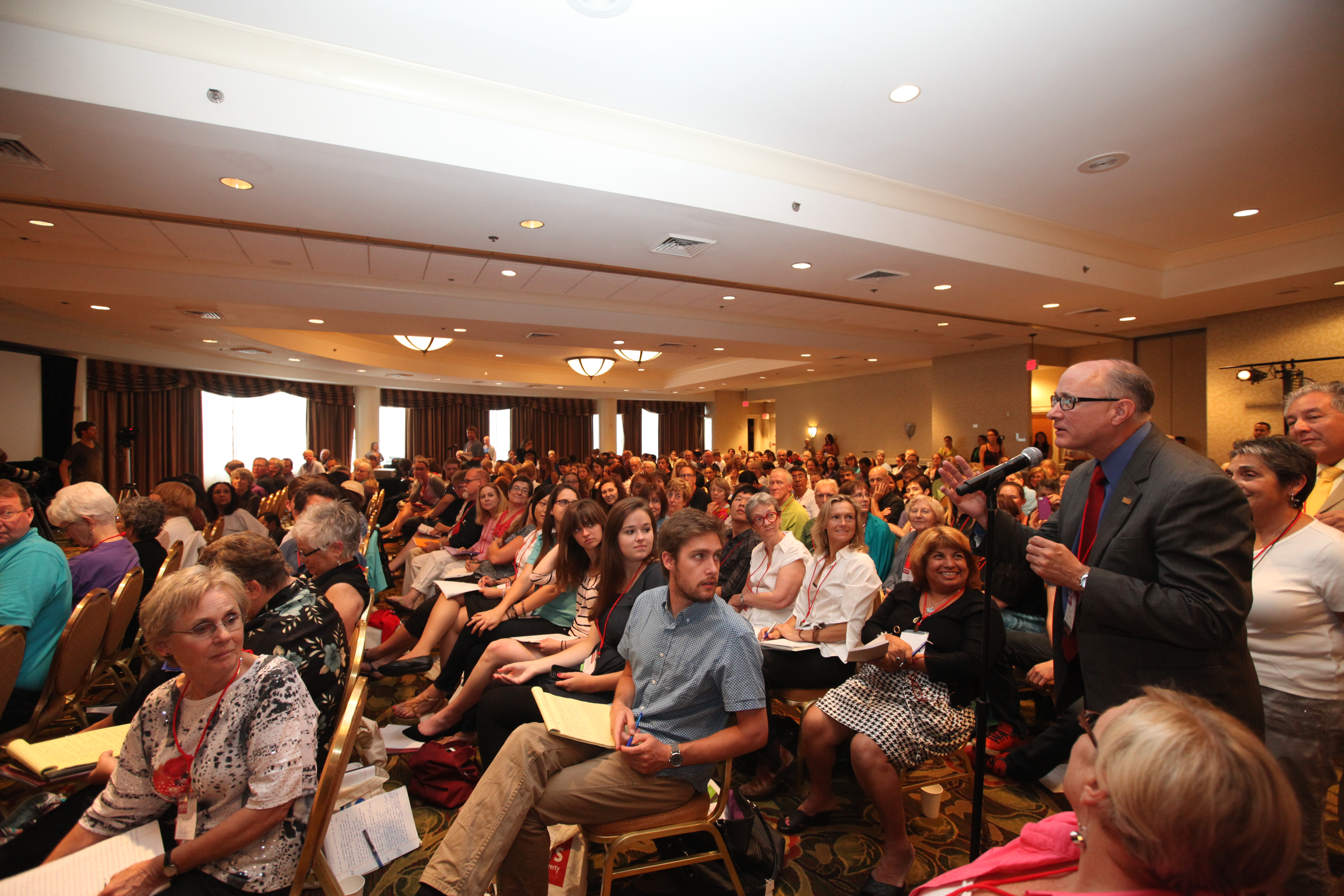 SUBSCRIBE TO & FOLLOW MUST READS
The internet's best stories, and interviews with the people who tell them. Learn more