There's a fabulous amount of good art at ArtChicago and NEXT, opening at the Merchandise Mart. If one pays close attention, one realizes that there are quite a few galleries we've seen before that are not in attendance. Without a doubt, though, the quality of art to be seen remains high. And now, more than just being a high-end show, there are galleries that haven't made the cut before that are presenting art worth seeing.
Add to that the savvy job the Mart folks have done in bringing in adjunct exhibits and you've got well over an afternoon's worth of stimulating and satisfying art-viewing. For another informed opinion, look at this article on Sharkforum.
ArtChicago has some interesting panel discussions planned; one on the problems of the Rose Art Museum, which should include talking about coaccessioning -- but it probably won't.
The Take your time: Olafur Eliasson show opening at the Museum of Contemporary Art is spectacular, all about perception and an open-ended look at how simple materials, well-conceived, can render amazement. Just go! (Pictures follow those of the art fair.)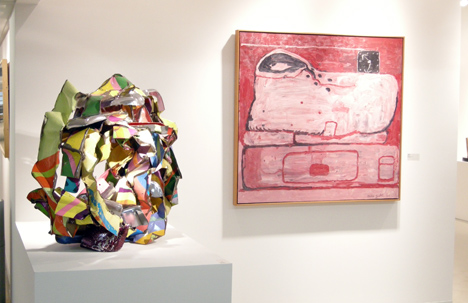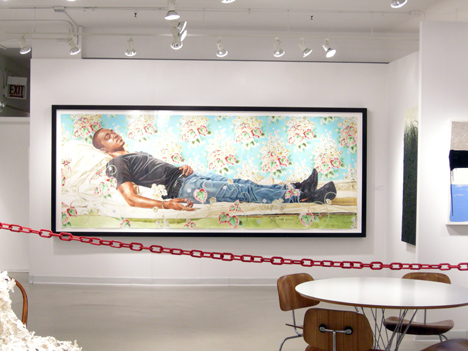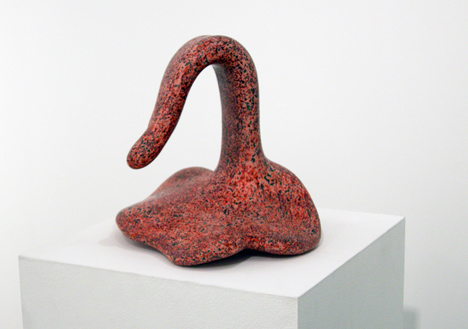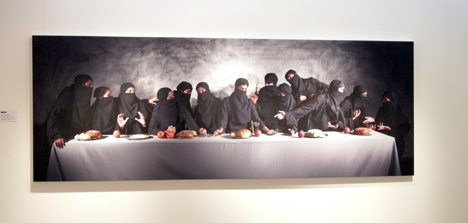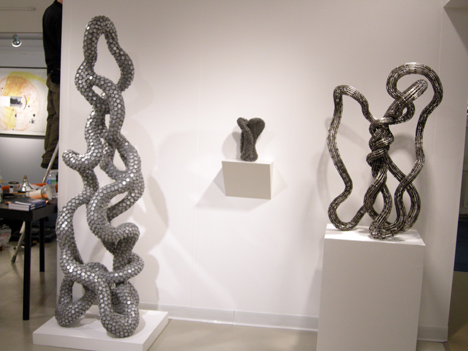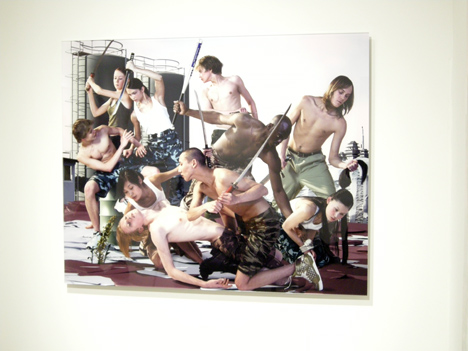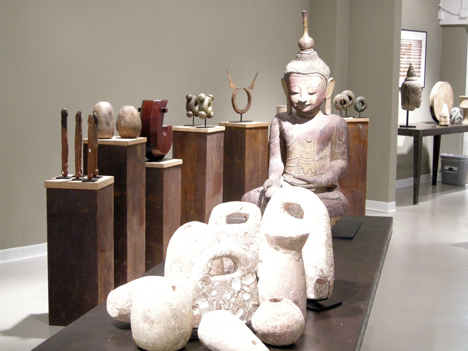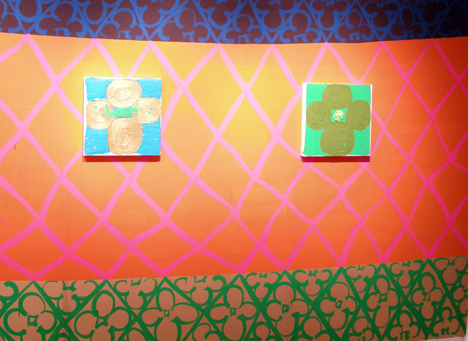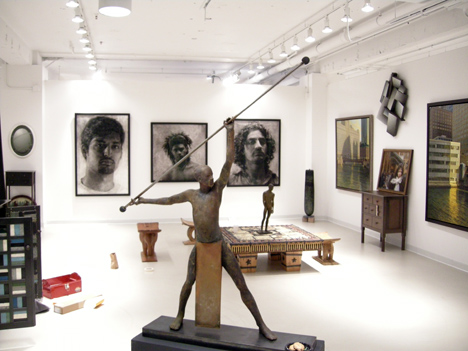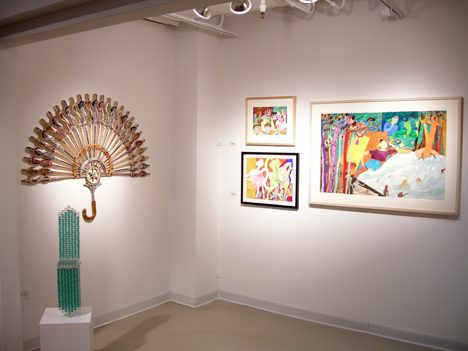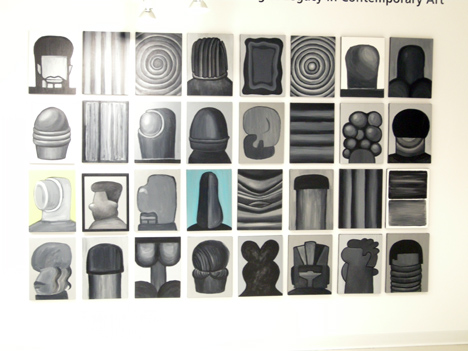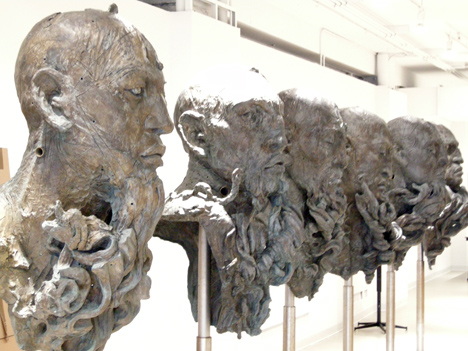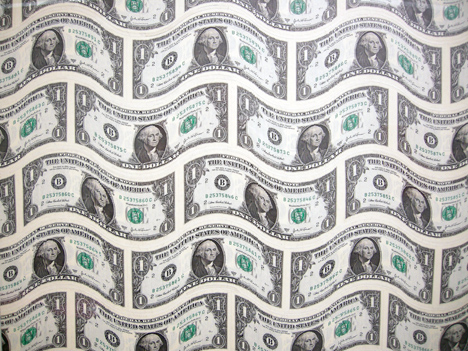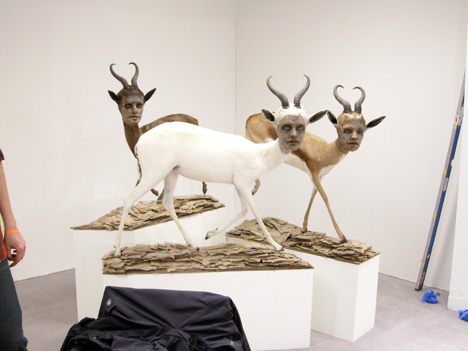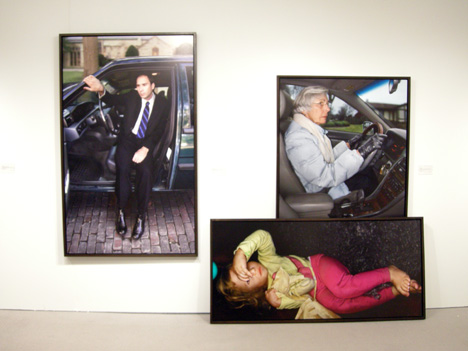 Below are pictures of the Take your time: Olafur Eliasson show at the Museum of Contemporary Art.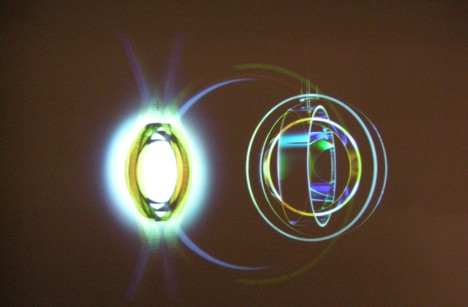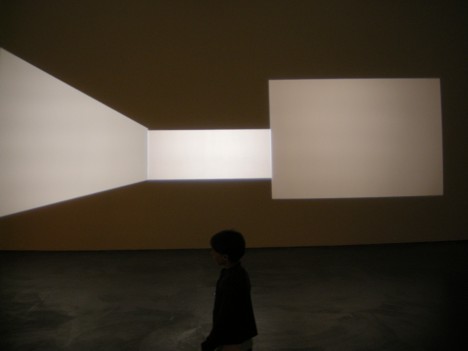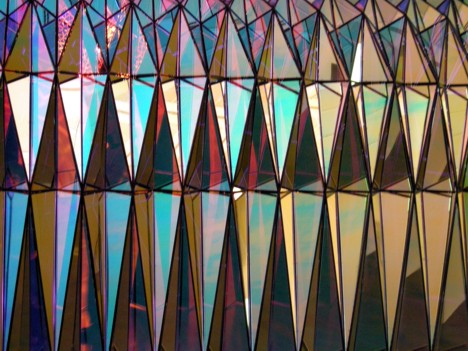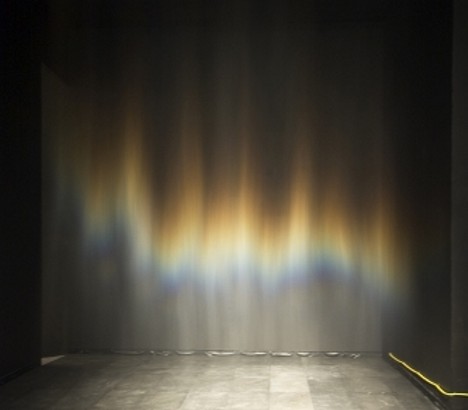 Thank you,
Paul Klein