THE BLOG
Ten Plays in One Night
Theater reviews are not something I've done - at least not so far, but Collaboraction's immersive, accessible, vibrant, interdisciplinary, multiracial, multigenerational Sketchbook festival of 19 plays, each 7 minutes or less, is definitely not to be missed. Take your kids, take your parents. Just go.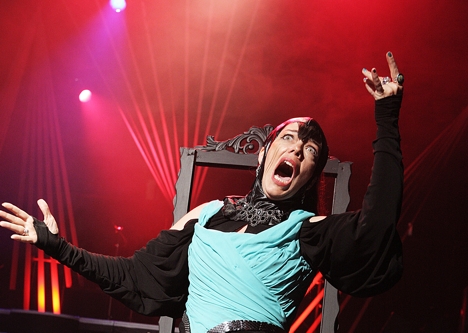 (all photos are by Saverio Truglia)
The 19 plays are spread out over two different nights (except for the opening and closing nights when all the plays are presented in a marathon.) Half one night, half the next. I went to the opening night last Saturday where all 19 plays were presented over four plus hours. My 16 year old son went with me, under the agreement that we could leave anytime he wanted after 9 plays. We stayed to the end.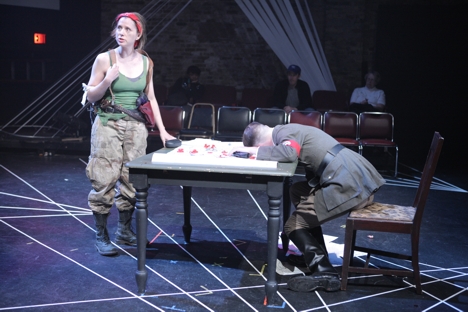 Over the course of the evening I laughed. I cried, I danced in my seat. I was intellectually provoked and never bored. (Do not go if you see a theater as a place to sleep.)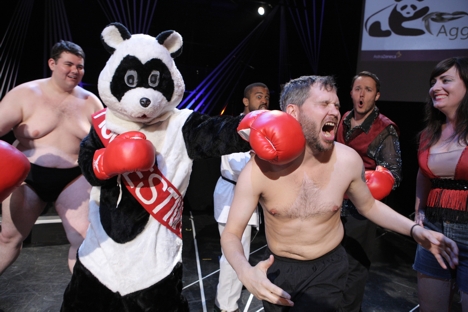 There were plays about love, murder, Hitler, race, ageism, children, mariners, black women duplicate universes, lesbians, blueberries and more - oh joy.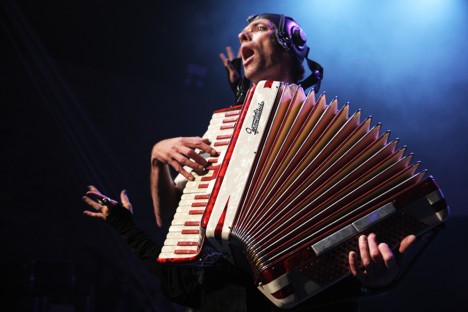 The sets are modified in seconds between plays. The props and technological gimmicks are brilliant - I like looking at that stuff - the how'd they do that mystery that transforms strong acting into mesmerizing drama.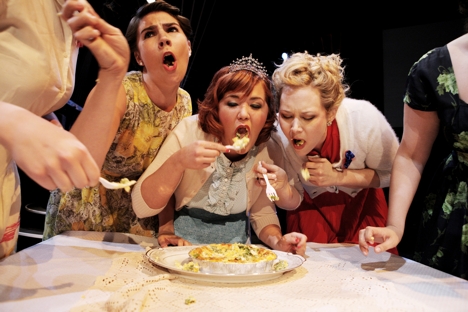 I feel like I saw 100 actors through the course of the evening. Perhaps the youngest actor was 7. I'm hoping the oldest was older than me. There is so much talent on view all night that you come away feeling good about theater, good about theater in Chicago, stimulated and good about yourself.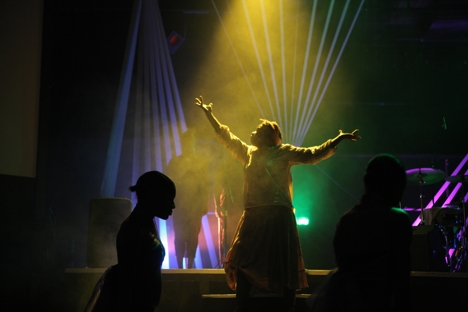 I've been on Collaboraction's board for several years. I've not written about them before. With this production they've surged to a new level of exciting theater, breaking more ground in the 10th year of Sketchbook. Collaboraction has hit their prime. Though it's obvious massive amounts of love and 1000's of hours of labor have gone into Sketchbook, the whole thing feels effortless.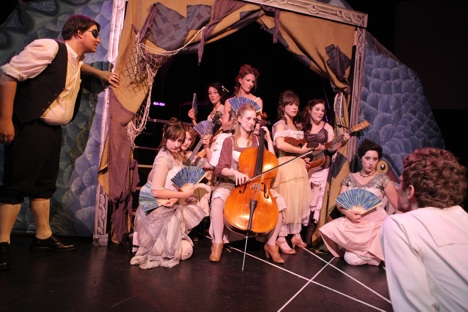 There's great music, with different musical guests each night, playing between all the sketches - all of which happen to be world premiers, some of which in years past have been flushed out into significant, award-winning full length plays.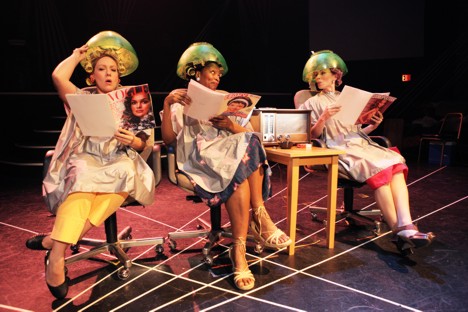 This is fabulous fun for the Jeff Award type theatergoer - those who go to plays 3 nights a week and a joy for any teen who's never been exposed to theater. - and all of us in between. There are great child actors and wonderful adult actors. The point is there's something we can all relate to.
I'm going to go again. Say hi if you see me!
Thank you,
Paul Klein