It's always rewarding to see a rock solid painting exhibit by one of Chicago's finest artists. Jim Lutes' exhibition of new work at Valerie Carberry is refreshing after having seen a survey exhibition of his work at the Renaissance Society, which was solid, but by definition, backward looking. This show looks like a bit of a breakthrough with fewer paintings executed in egg tempera -- a painstakingly slow medium -- in favor of more oil paintings. Not only that, there are strong moves into new a new, more figurative direction, overlaying abstract strokes on quirky representation compositions. This is really good work that makes me want to pay attention to see where it's taking us.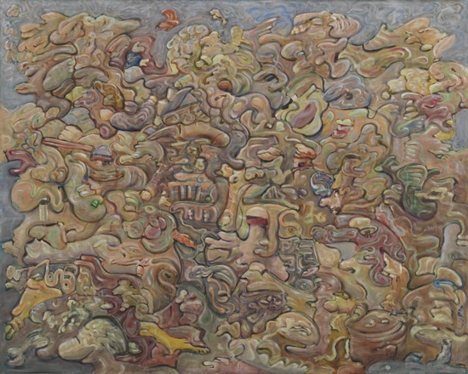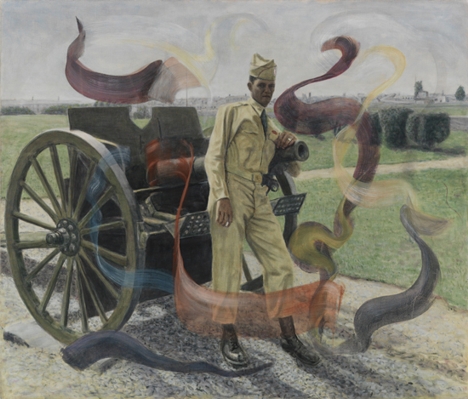 Corey Postiglione has been a mainstay of Chicago's art community for decades -- as an art maker, a teacher and a critic. Through all means he has left an imprint. His art, at Thomas Masters, is thoughtful, meditative, formal and slow. Slow in that his art takes time to decipher. It's damned hard for a lot of artists who teach to have the energy to focus on their own aesthetic and not have it compromised by their "straight" job. Impressively, Postiglione succeeds on both counts.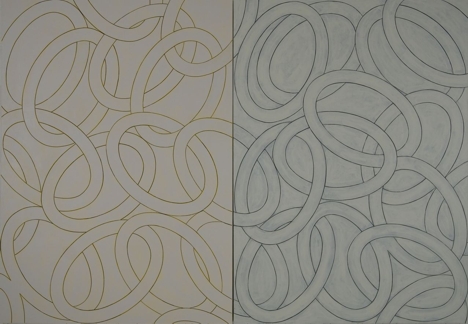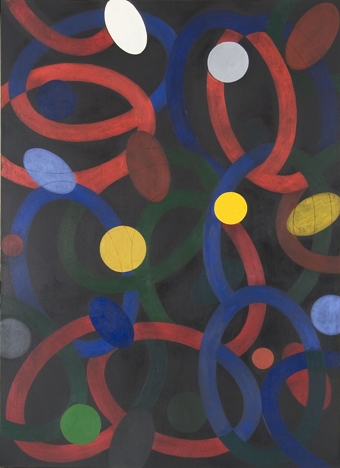 Congratulations to Julie Walsh and her eponymous gallery and her 16 years of presenting fascinating, insightful art that offers us an insight into Asian cultures and provides a foil for us to better understand our own taste and visceral responses. Her new exhibit features just about every artist she has ever worked with in a celebration. As hard as it is for any gallery to succeed, it's got to be a lot harder for someone constantly presenting art to an audience that hasn't quite experienced anything like it before. Thank you Julie for the didactic, creative contribution.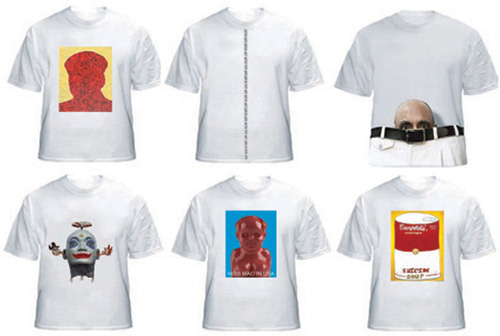 Sad to say I Space's tenure as the University of Illinois' Chicago gallery outpost is over -- a result of cost-cutting. One exhibit features the late works of David Bushman who educated perhaps 1,000 artists over his long career. Also on view is Architecture of Crisis, which moves beyond the desire to be green and highlights the vast amount of forsaken buildings and projects that lay fallow and suggests the need to recycle and reuse existing materials. Provocative and timely. Over the years I Space has presented a lot of great art and provided a significant service to their school, its artists and teachers and Chicago. Logic indicates that they'll be back. I hope it's soon.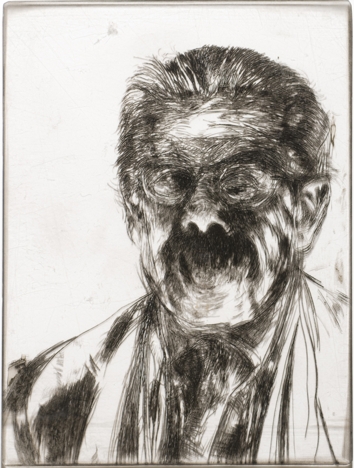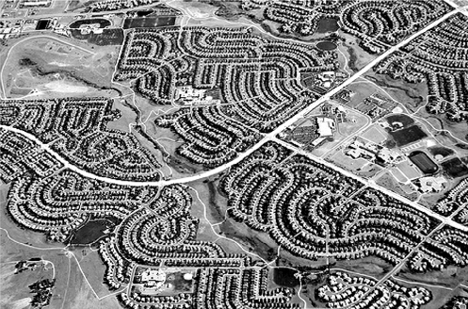 The following two exhibitions open Saturday. Patience.
James Welling's innovative and seductive photographic works open Saturday at Donald Young's beautifully situated gallery across from the Art Institute. To say that Welling works in photographic media is to limit him. Over half a century ago Ansel Adams created the 'cookbook' that almost all photographers still pay allegiance to. By tossing the book and working with lensless cameras, or even film without a camera, he explores the medium -- or anything at all -- pushes beyond the limits of "normal" and makes some really beautiful work.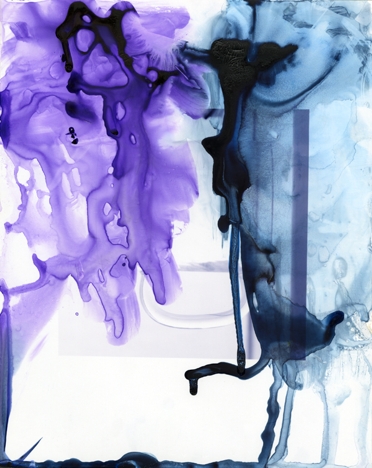 Apartment galleries come and go; typically because they were never intended to be a long term project. Some mature and move on to greater legitimacy than they anticipated, but many are a short term exercise for artists or curators in training. Coming up with stimulating group exhibits is hard for museums and galleries. Too often the curators think they are artists and try to make an artistic statement instead of serving the interests of the artists themselves. The new Concertina Gallery is getting it right in their new exhibit titled Party Crashers, which considers the role of artists in their documentation of family matters. Innovative, insightful, intrusive and fun.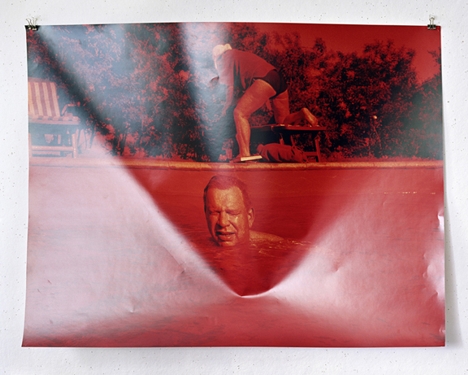 That's some damned good art and solid exhibitions opening this weekend.
Let's go!
FOLLOW HUFFPOST