Can love and creativity change the world?

Love is the immediate way of truth, it is the principles of creation and the highest expression of the soul force... it is the magic wand in the hand of the devotee by which he conquers the entire world.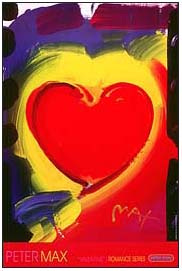 The brush is my wand, and the canvas the truth. My blog is to inspire all to engage the wonders of life and be ambassadors to the world with love. There is no more noble a cause and pursuit in life.

We are living in times where machines have diluted much of our creativity, soft buttons on keyboards a quick replacement to infinite day dreaming ...
In 1964, four kids from England gave a live performance on TV and set in motion a wave of creativity not experienced since the renaissance. People from every corner of the world, every language, understood what "I Love You" meant. A musical pop group called The Beatles had the insight to feel the pulse of a new generation and grow the message. The creativity spread to the visual arts where I, as a young artist, became inspired to create iconic imagery to blend in with the music.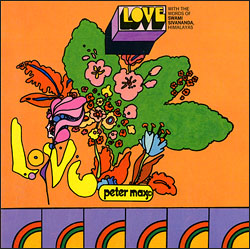 Every generation has the ability to dig new wells of creativity, this imagination comes with a cost -- find the truth and deliver a newer world.
SUBSCRIBE TO & FOLLOW THE MORNING EMAIL
The Morning Email helps you start your workday with everything you need to know: breaking news, entertainment and a dash of fun. Learn more