Good news: Science just proved that money can buy you happiness. In Happy Money: The Science of Happier Spending, researchers Elizabeth Dunn and Michael Norton discuss how spending money can increase your serotonin. That's right: You can spend money and reap psychological benefits.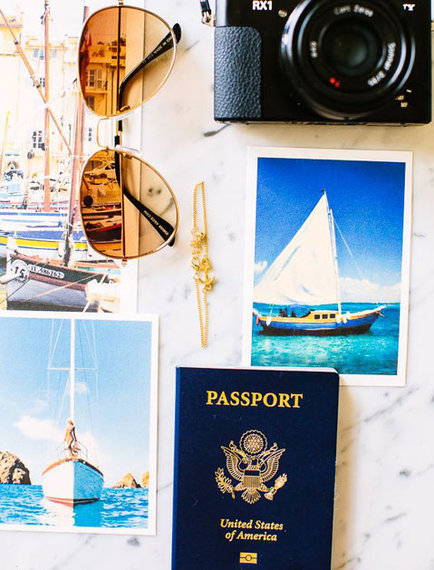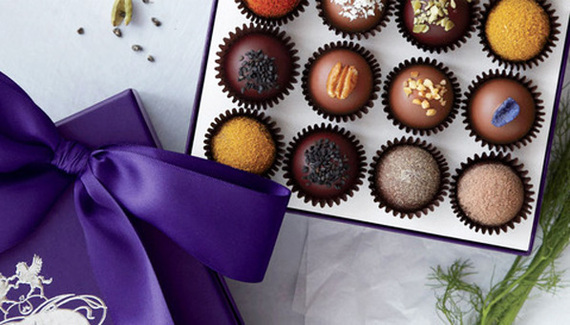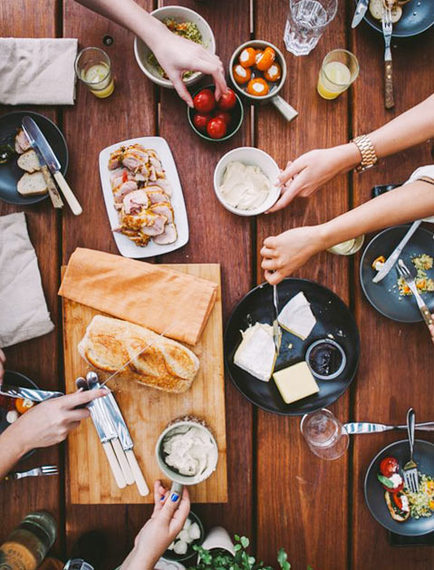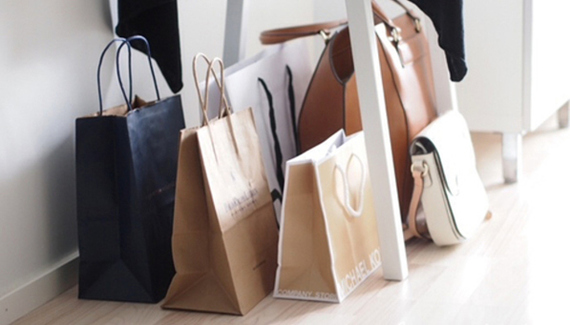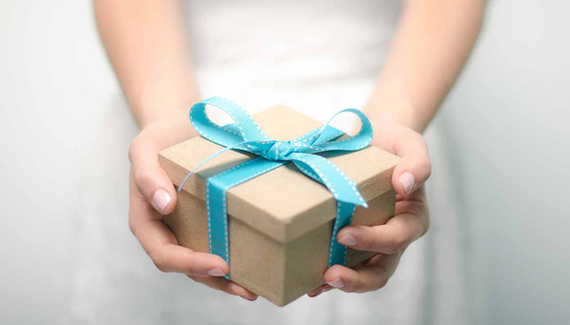 Wacky Finds Worth Big Bucks
SUBSCRIBE AND FOLLOW
Get top stories and blog posts emailed to me each day. Newsletters may offer personalized content or advertisements.
Learn more