Asparagus, melon, cauliflower: What do these three foods have in common? They're all exponentially more delicious when wrapped in prosciutto. Keeping with that theme, we'd like to introduce you to our newest creation: prosciutto bites.
Think of this appetizer as a reverse pig in a blanket.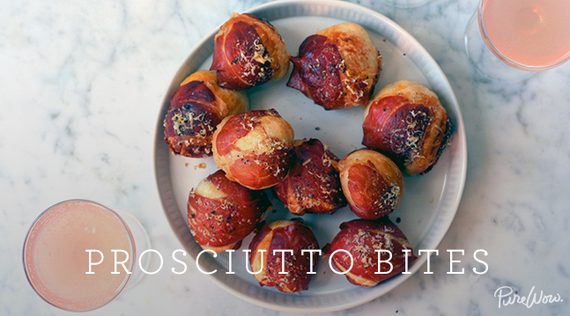 SUBSCRIBE AND FOLLOW
Get top stories and blog posts emailed to me each day. Newsletters may offer personalized content or advertisements.
Learn more