Fact: Brussels sprouts have made a comeback. And if they're good enough to serve at restaurants across the country, then they're good enough to serve at dinner tonight. You just need the right recipe, and we're here to help. In our version, we toss the sprouts with sweet honey and spicy hot sauce and roast them until caramelized.
Another fact: You'll be devouring this dish all winter long. Get the recipe.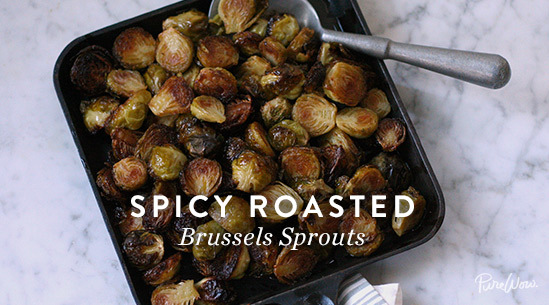 SUBSCRIBE AND FOLLOW
Get top stories and blog posts emailed to me each day. Newsletters may offer personalized content or advertisements.
Learn more