This question originally appeared on Quora.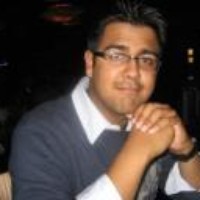 By Paresh Jha, Reporter/Writer, Hearst Media
Stan Van Gundy clearly timed this announcement in my opinion. The game tonight will be on national television and the New York media is in town, which means everything will be magnified.
Dwight and Stan were never on great terms and it was clear once Howard agreed to stay another year that Stan was going to get axed. So what did Stan do today? He decided to go out on his own terms. He will almost certainly get fired or "resign" but there will be so many teams willing to take him on next season.
In one regular shoot around today Stan managed to turn the NBA on his head. Shrewd move on his part.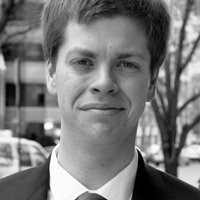 By Noah Chestnut, Magic Fan/Director of Digital at Hamilton Place Strategies
I agree with Paresh Jha. Stan understands that his days are numbered. The Magic won't make it out of the East and since management is going to keep Otis Smith, Stan will be the one to get axed.
Stan controls the story. Dwight is at a low point with the media. The will he/won't he game he played up to the trade deadline depleted a lot of the goodwill he previously enjoyed. Now when the press interviews a petulant Dwight after losing to the Celtics or 76ers in the first round of the playoffs, his negative comments directed towards the coaching will ring that much more hallow.
Honesty works. Stan understands what Dwight is trying to do. Stan is getting ahead of the story.
Stan is coaching for his job. Rumors spread fast. If Dwight is telling Otis to fire Stan, the rest of the team is probably aware something is amiss. The Magic have a slim chance at actually winning a few playoff series if a variety of factors go right. Stan needs his team focused and on his side. Discussing this now helps Stan come the playoffs.
Motivate Dwight. Dwight is off this season. His game is inconsistent and his effort is lackluster. This may be one of Stan's last ways to put the onus back on Dwight. "You want to fire me? Make sure you give it your all when we lose so you can actually blame me."
More questions on NBA:
SUBSCRIBE TO & FOLLOW THE MORNING EMAIL
The Morning Email helps you start your workday with everything you need to know: breaking news, entertainment and a dash of fun. Learn more