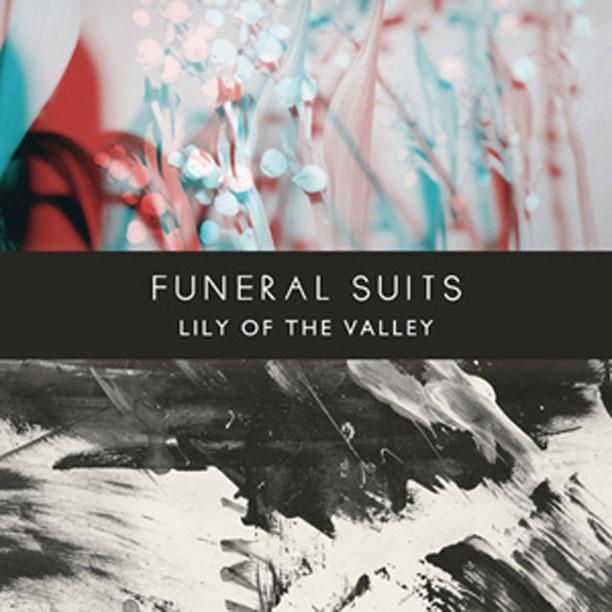 Nearly 10 years ago I was a recent college grad living in New York City looking for a summer sublet. My lease was about to end and I still needed the summer to wrap up a project I was working on before moving to London in the fall. A friend suggested I live with him and his friends in Brooklyn Heights. I liked the apartment and found my roommates to be really nice guys. They had been going to college but left school to devote time to their band. After moving in, I started listening to their album Spirit They're Gone, Spirit They've Vanished and it was the most brilliant music I've ever heard. It was the debut album of Animal Collective. The Strokes had become hugely popular around that time and I admired my housemates for sticking to their more experimental sound rather than jumping on the band wagon of adapting a sound that's more mainstream and easily accessible to a Top 40 radio station. Not that I don't love The Strokes, it was exciting to discover a band with such a unique sound as Animal Collective.
I've never had the same excitement for a band until I discovered The Funeral Suits at last year's SXSW. I caught the end of their live show and it blew me away. Unable to find a cab, I found myself suffering through Austin heat and walking a few miles to catch their second show that day. Since then, I've been eagerly awaiting their debut album Lily of the Valley. Poppy and fun, All Those Friendly People had been my favorite single. After listening to the album, which was finally released this month, their more slow and eclectic songs such as "Hands Down By Your Side" and the closing "I Still Love High" are simply stunning. This band has an ever evolving sound and are destined to reach the ranks of their producer Stephen Street's past acts such as Blur and The Smiths. Just as Animal Collective continued on an experimental path, I hope The Funeral Suits do the same as they craft a pioneering sound that's bound to influence and inspire.
SUBSCRIBE AND FOLLOW
Get top stories and blog posts emailed to me each day. Newsletters may offer personalized content or advertisements.
Learn more