As a lover of all things fashion related, I often sift through the pages of magazines wishing that I didn't have to do background research on where to buy certain pieces and products. It never fails, I always fall in love with a piece in the print magazine and then can never find it or it's not yet available in stores or even online.
Well, Harper's Bazaar has made the consumer shopping experience just a little easier. With their 'Shop Bazaar' digital boutique established in 2012 they allowed the sophisticated yet tech savvy consumer to shop the pages of their print magazine online. They've just conducted a revamp of the site and I was able to sit down with their Digital Director, Joyann King, to chat about new features and some of her favorite online holiday buys. Check out what she had to say!
HPB: What pushed the Harper's Bazaar team to establish its ecommerce site?
JK: "For 150 year's Harper's Bazaar editors have been the storefront for the must have items of the season. After being inspired by the pages of the magazine, readers often called the designers of their favorite pieces to find that they would only end up getting on an extremely long waiting list. [To help our readers circumvent this issue] We launched the digital shop over a year and a half ago."
HPB: What features of the site separate you from other e-commerce sites?
JK: "We are the first publication to create a platform that allows our readers to purchase pieces right from the pages of our magazine. One of the most exciting features of 'Shop Bazaar' is that it hosts many modules that allow you to 'shop the story' from the print publication. It's a way to service the readership by taking inspiration to acquisition.
'Shop Bazaar' and the digital efforts we've made have allowed us to better understand our reader. We have over 5 Million followers on Pinterest and found that our reader is not only sophisticated but they are also savvy."
HFB: Where do you see the future of digital e-commerce sites going or rather how would you like the space to grow?
JK: "Content is king. I started in digital around 2006, I've noticed over the years a real dedication to editorial content in the digital space. It's about finding the right balance between keeping the voice of the print publication and establishing the authoritative voice on fashion in the digital market."
HFB: Now for the fun stuff, what do you find yourself purchasing online the most this holiday season?
JK: "As an editor, I love e-commerce because it exposes me to new designers. For example, I found this amazing jewelry designer by the name of Lele Sadoughi. She makes these great art deco pieces that I knew would be a perfect gift for my mom. When my mom opens her gift I can tell her the story about how I discovered this new designer and immediately thought of her!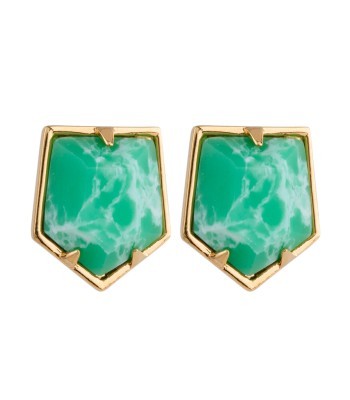 In addition to finding great new designers, I've been able to find one of a kind pieces from design houses we all know and love such as Valentino. They have a beautiful clutch that you can have monogrammed! It's a bit of a splurge but is such a timeless piece.
I'm also in love with chic tech accessories. It's becoming less about your device and more about how you are pairing it. Like purchasing a great pouch for your iPad or a set of jewelry inspired headphones from Frends.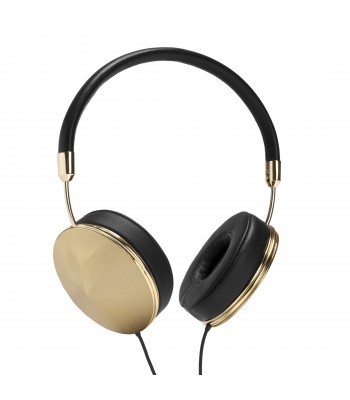 HFB: What are a few of your go to tips for dressing fabulous and warm during the holiday season?
JK: "Well, I've never met a jumpsuit I didn't love. You can pair it with a jacket or a blazer during the day and then quickly switch to an evening look by adding a few embellishments with jewels.
I'm also loving the juxtaposition of casual pieces paired with more formal pieces such as a sweatshirt with a pencil skirt.
Oh and you can never go wrong with a fun fur. Throw on a fur with a pair of leather leggings and an embellished top and you're good to go."
HFB: What item can't you live without when heading to a holiday soirée ?
JK: "Definitely a red lip. It instantly brightens your face!"
For more on Joyann's favorite picks head on over to harpersbazaar.com.