The world's oldest and most prestigious tennis tournament, Wimbledon kicked off this week gathering the world's all stars. While 15,000 spectators will gather in Center Court at the All England Club almost 400 million people around the world are expected to tune from home.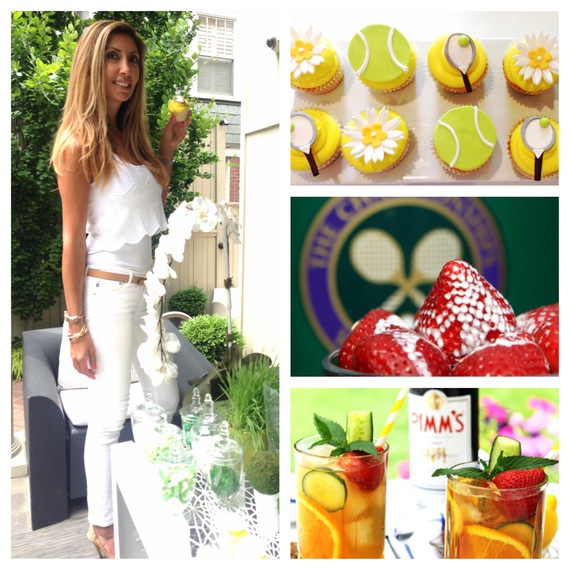 It all starts with a theme. So pick yours and carry it out throughout. I picked green and white, as the All England Club is played on green grass -- lawn tennis, as it was known -- and a dress code of tennis whites for the players is strictly enforced.
Wimbledon is heavy on formality and tradition, in step with English custom, tennis fans consume over 300,000 cups of tea, 200,000 glasses of Pimm's, almost 200,000 sandwiches and 28,000 kilos of strawberries and cream. These three match time favorites are all you really need.
Pick an early match with your favorite player, the men's or women's singles finals or even some doubles play, for a casual soiree over the two week tournament. Watch Creative Entertaining for more winning ideas: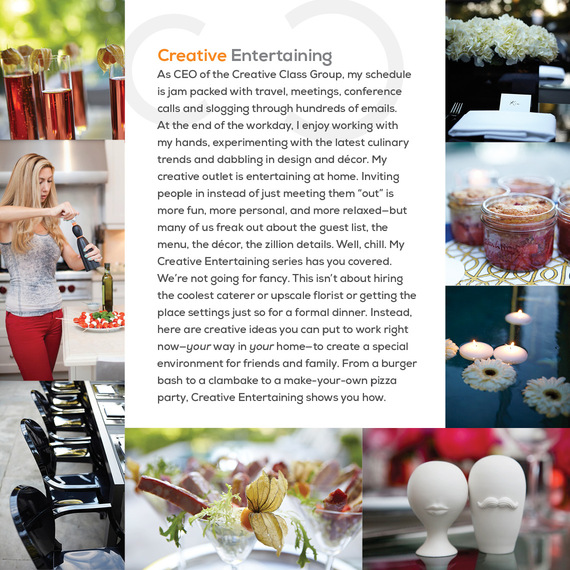 SUBSCRIBE AND FOLLOW
Get top stories and blog posts emailed to me each day. Newsletters may offer personalized content or advertisements.
Learn more