Arlington is a village located eight miles south of Findlay, Ohio on State Route 68 in the Northwest Ohio region. It's surrounded by a magnificent farming region located in Hancock County. According to the 2010 census, the population of the village of Arlington is 1,455 people.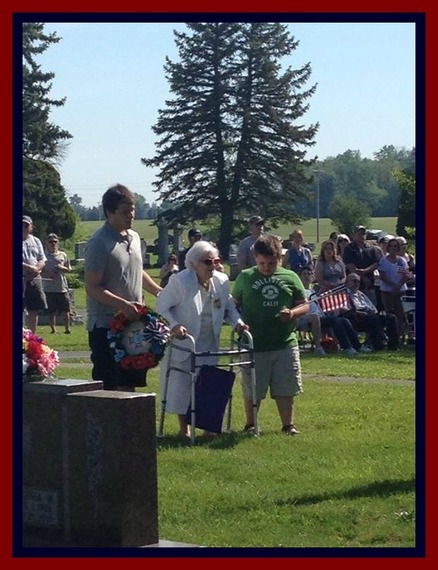 Thank you to everyone who contributed to this article by sending me pictures and special memories. A special thank you to Audrey (Bender) Tyzzer, Adrienne (Bender) Huffman, and Nolan and Brayden Courtney for walking around town and snapping pictures. And a very special thank you to the Village of Arlington and all inhabitants past and present for contributing to such wonderful place to grow up in as well as an amazing community filled with such pride.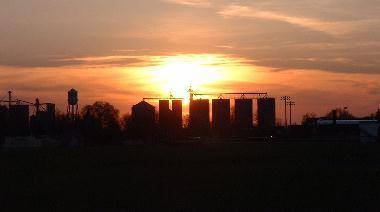 SUBSCRIBE AND FOLLOW
Get top stories and blog posts emailed to me each day. Newsletters may offer personalized content or advertisements.
Learn more