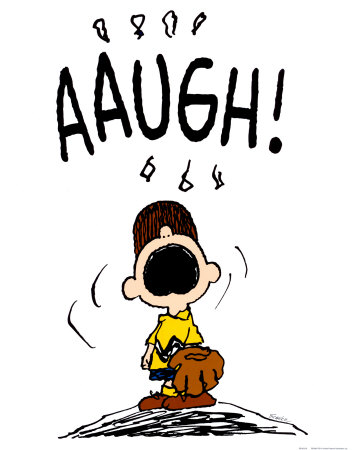 It's not cheap to bring a piece of nostalgia back into your life these days.
If your mom threw out your old comic books, make sure to share this blog with her...
Everyone loves Spiderman. You read the comics, watched the cartoon, or saw the movie. Face it, at some point in time your probably daydreamed about shooting some webbing out the window of your bedroom and swinging off to places unknown.
Heritage Auction Galleries has a near mint copy of the Amazing Spider-Man up for bid. The actual sale is August 14-15th, but they are accepting absentee bids now. The current bid (just in case you were considering it) is $53,000.
Another highlight in the sale (and one of my favorites) is an original work by Charles Schulz. You know, the creator behind the Peanuts comic strip. They have a few of these showing some of the most recognized scenes from the comic. For example, you can bid on a scene of Lucy pulling the football away before Charlie Brown kicks it. I might have to follow this lot. Two weeks before Mr. Schulz died, I sold a pen drawing by him of Snoopy on his doghouse. Where was my crystal ball then???
They also have additional comic art lots by the following artists:
Jim Steranko - Strange Tales artwork
Prince Valiant
Mandrake The Magician
Tarzan
Flash Gordon
To check out the entire sale (or even place a bid!) go to:
www.ha.com/7009
Happy Hunting!