Recently on Kris Jenner's new talk show "KRIS", Sean Diddy Combs surprised Jenner with a new
cocktail named after her; The GLAMA
Glama, not short for Glamorous, but yet Glamorous Grandma! (Is this hotter than a MILF?)
Combs was co-hosting the show on August 2 and wanted to congratulate Jenner on being a grandmother again. What do you get someone who has it all? How about her own cocktail!
I can't help but wonder if this will be the hot new trend with the 60-somethings in bars?
How to make the GLAMA at home!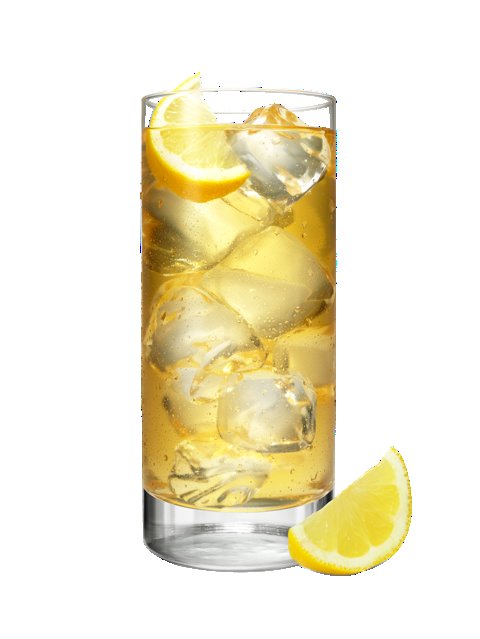 (Photo Credit: CIROC)
Ingredients:
CÎROC AMARETTO GLAMA
1.5 Cîroc Amaretto
1.5 Lemon Sour
Shake/Strain into rocks glass/tall Collins glass
Top with 2oz Champagne
Garnish with lemon wedge/peel
Cheers!