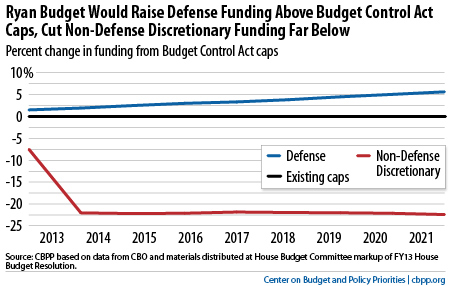 Sen. Harkin also notes that under fhs current sequestration plan, "659,476 fewer people would be tested for HIV, 48,845 fewer women would be screened for cancer; and 211,958 fewer children be vaccinated." Harkin adds:
"At a time when the unemployment rate is still above 8 percent, 1.6 million fewer adults, dislocated workers and at-risk youth would receive job training, education and employment services; and the families of 80,000 fewer children would receive child care subsidies, making it harder for parents to find work."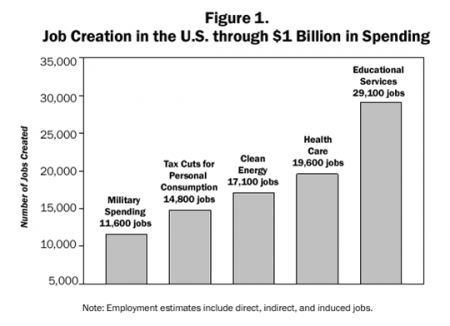 SUBSCRIBE AND FOLLOW
Get top stories and blog posts emailed to me each day. Newsletters may offer personalized content or advertisements.
Learn more