---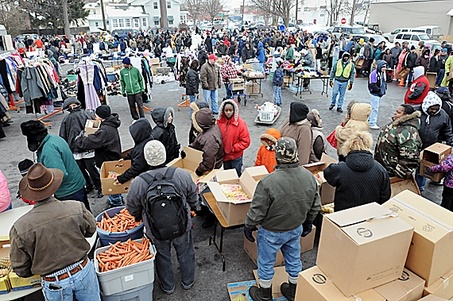 ---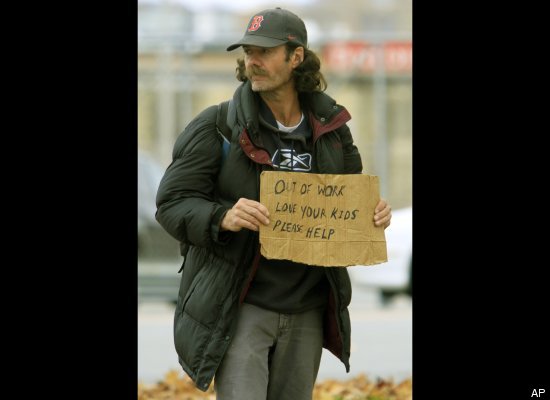 "The unemployed, poverty-stricken white man must be made to realize that he is in the very same boat with the Negro. Together, they could exert massive pressure on the government to get jobs for all. Together they could form a grand alliance. Together, they could merge all people for the good of all."
Today it seems that the only bills that even get proposed are those that disguise tax breaks for corporations as "stimulus" spending, even though there is widespread agreement they're an ineffective way of creating jobs when there's not enough consumer demand.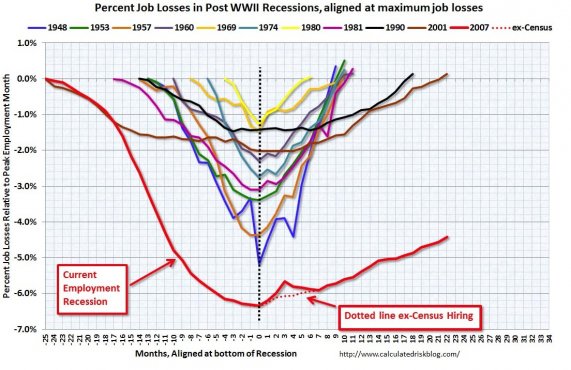 ---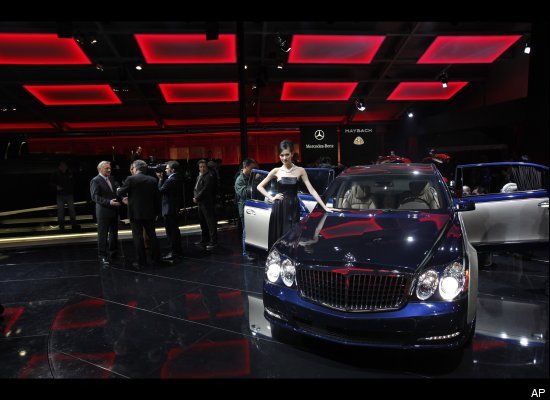 ---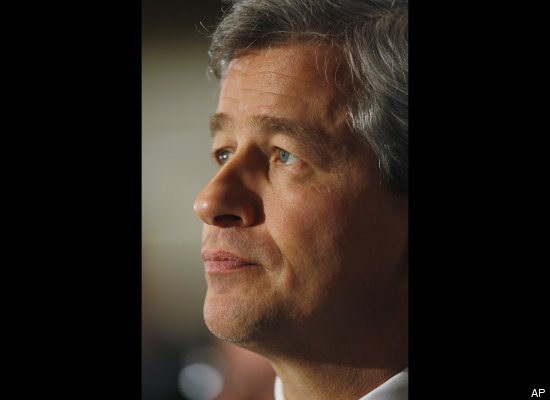 ---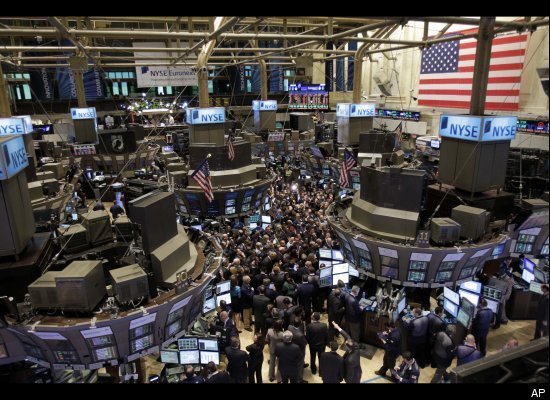 ---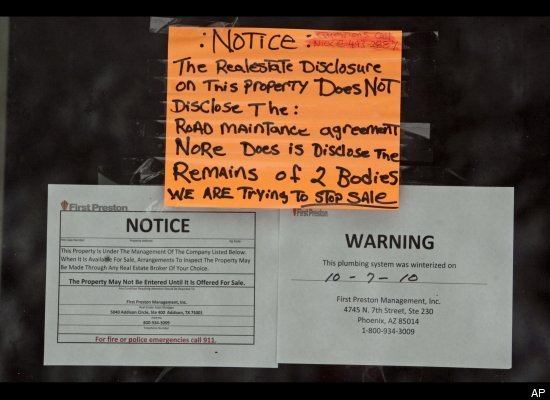 ---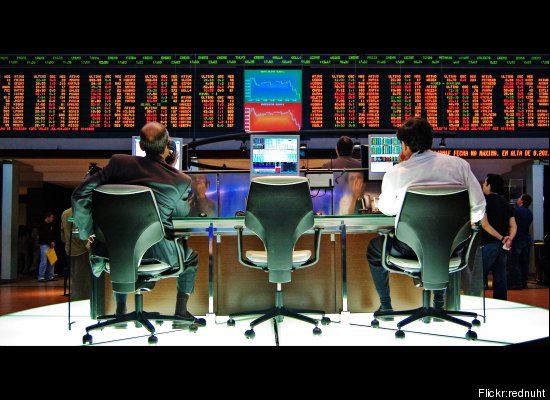 ---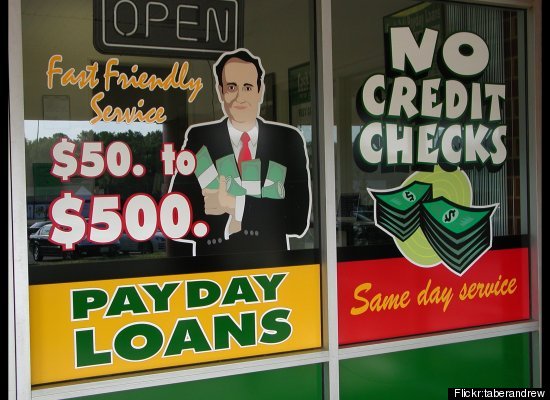 ---
---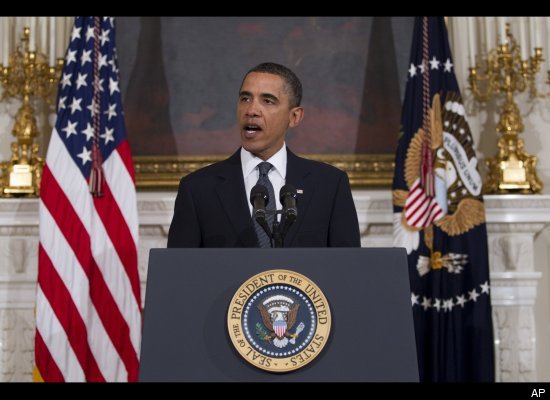 And I had to answer by looking that person into the eye, and say 'I'm sorry sir but you don't know me. I'm not a consensus leader.' I do not determine what is right and wrong by looking at the budget of my organization or by taking a Gallup poll of the majority opinion. Ultimately a genuine leader is not a searcher for consensus but a molder of consensus.
SUBSCRIBE AND FOLLOW
Get top stories and blog posts emailed to me each day. Newsletters may offer personalized content or advertisements.
Learn more