Performer and soulful R&B singer, Unique Zayas thrilled the crowd at The Bowery Electric last night. The headlining set showed off his newest jams, signature bravado, and playful sex appeal. He and his band poured it out on stage, performing hard hitting anthems for the guys and upbeat, seductive ballads for the ladies. All in all, a great New York City show.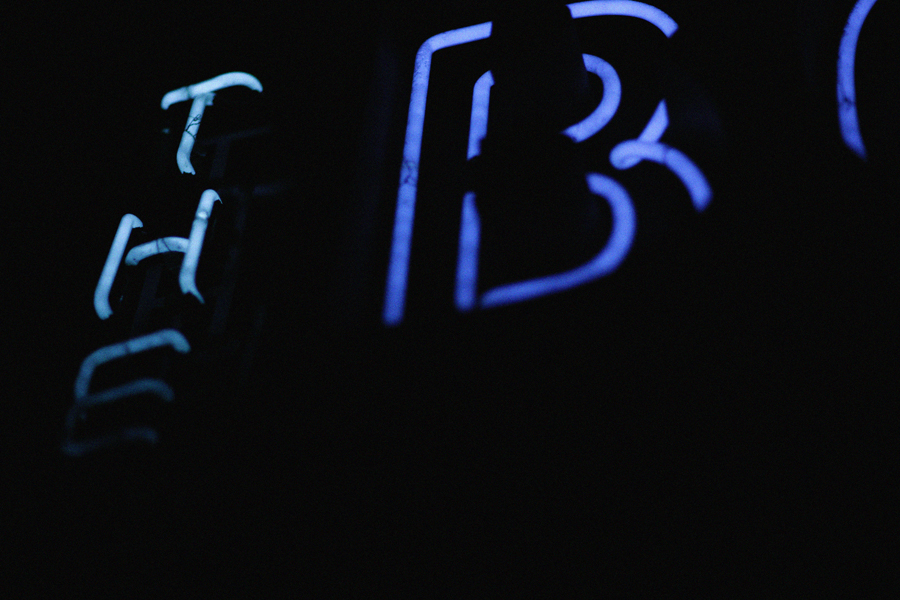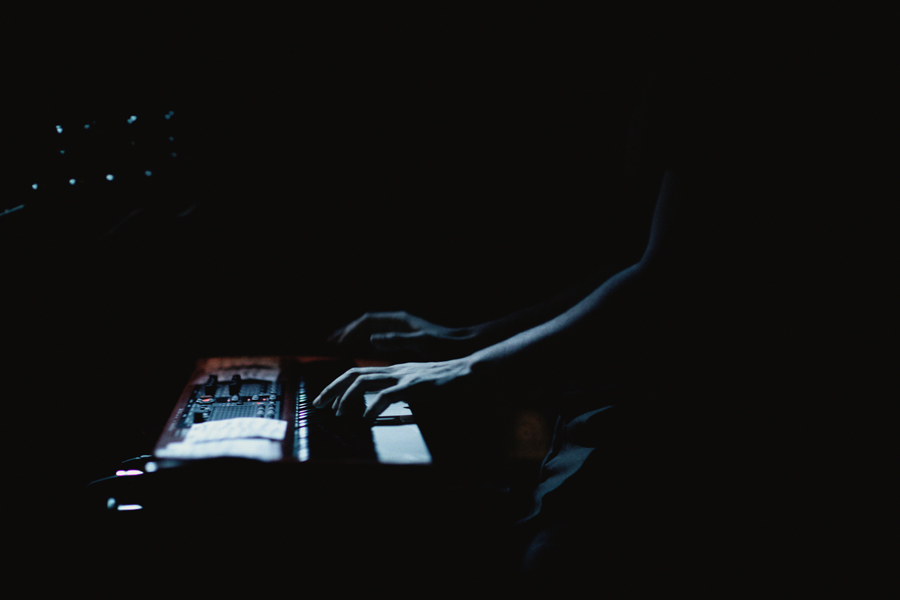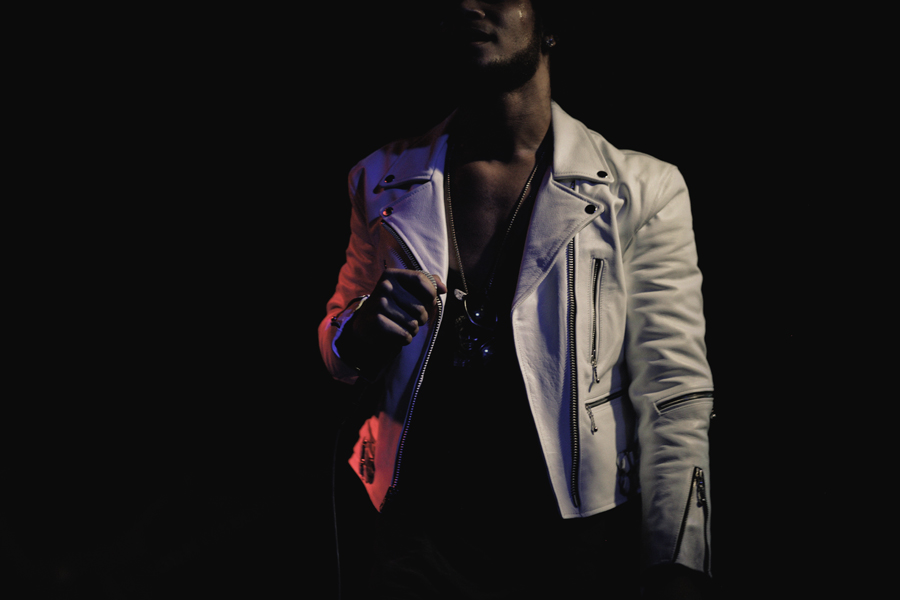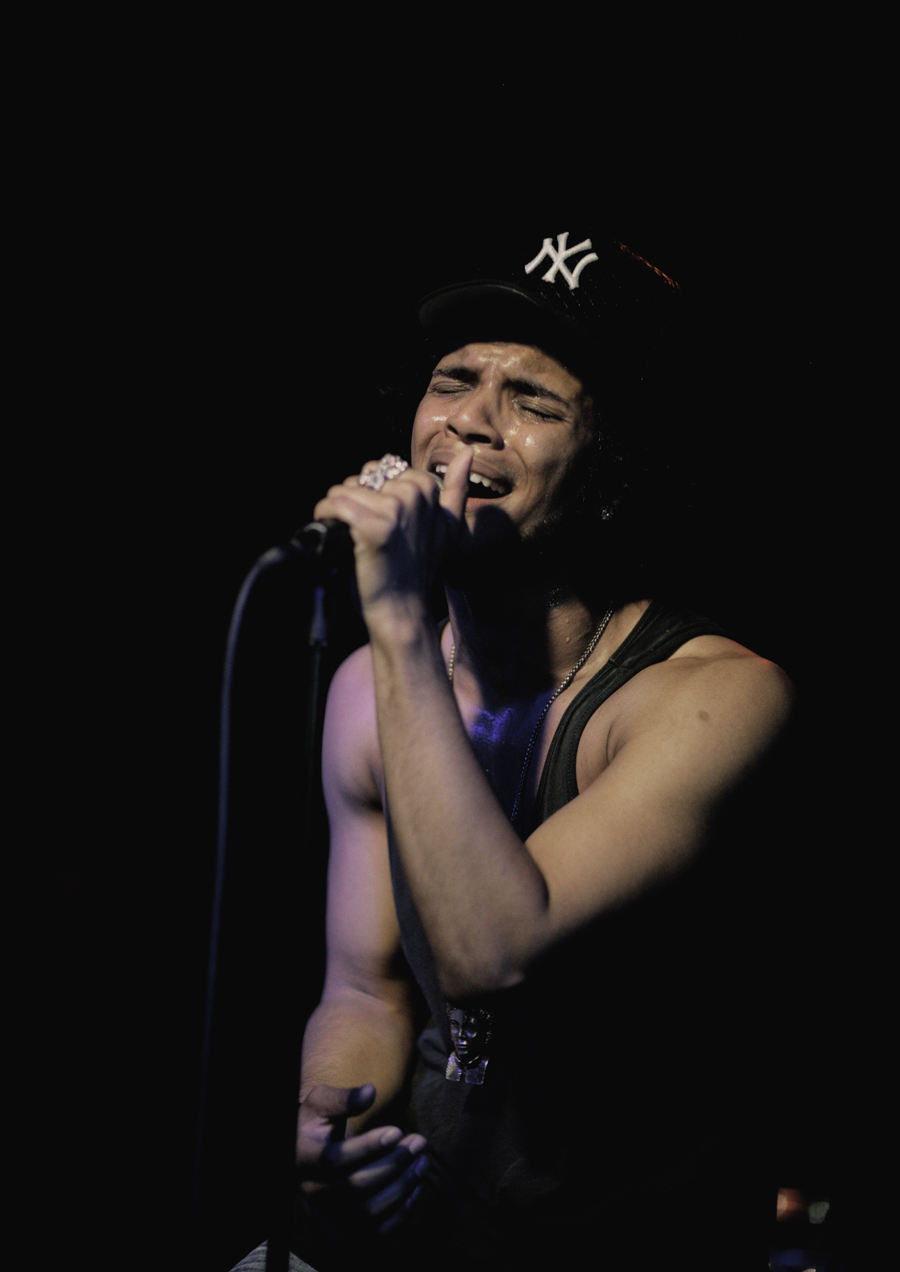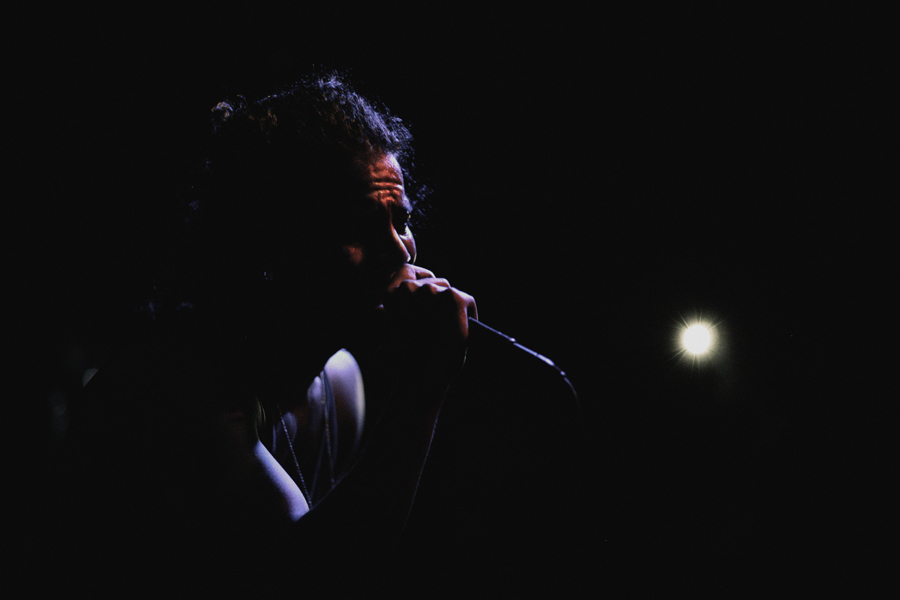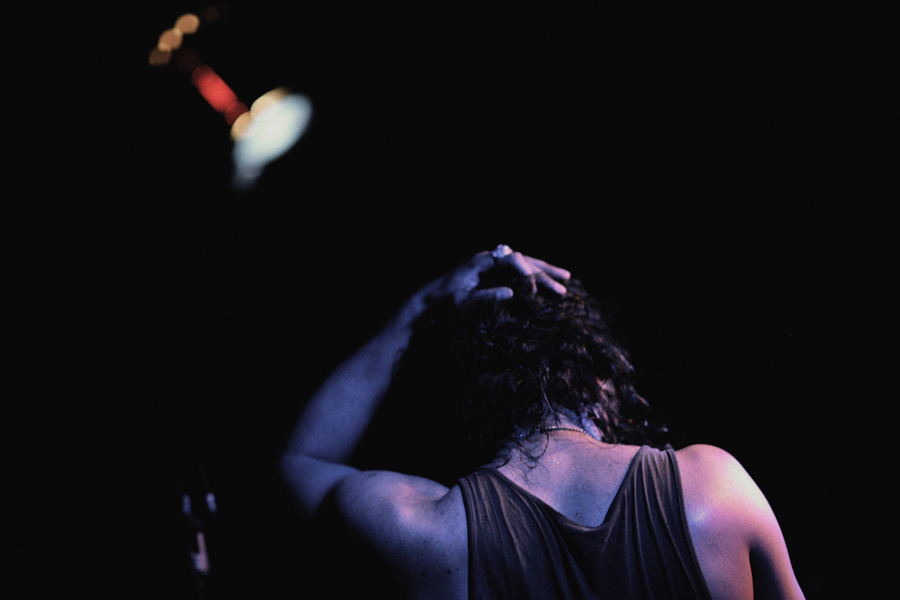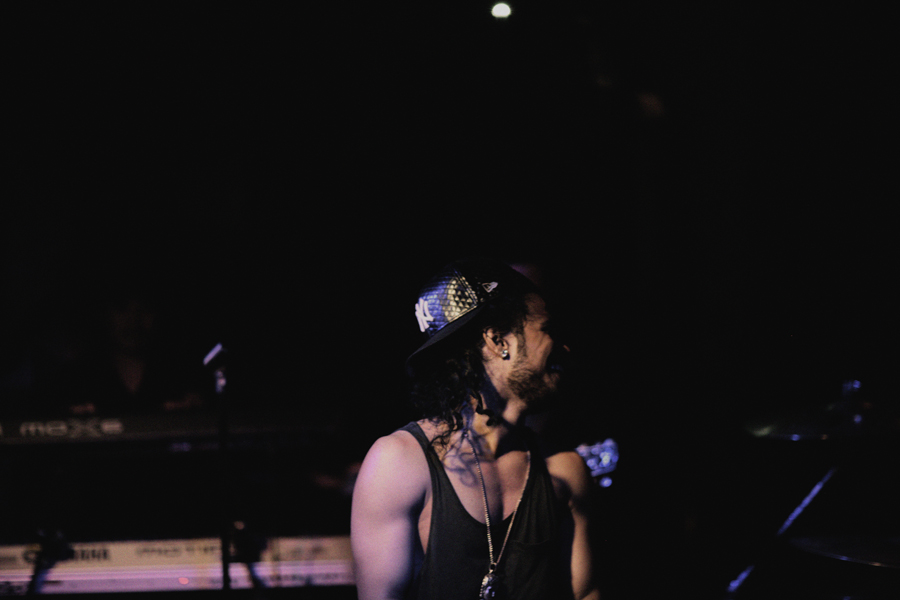 SUBSCRIBE AND FOLLOW
Get top stories and blog posts emailed to me each day. Newsletters may offer personalized content or advertisements.
Learn more