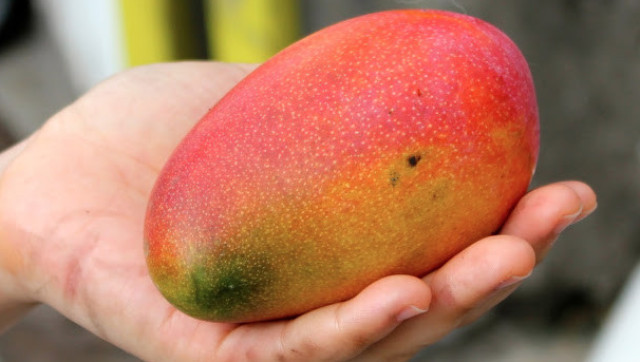 In the Indian Ocean, 200 kilometers southwest of Mauritius, lies a French African island called La R
é
union. R
é
union is technically a part of France, though it has had waves of immigration from Africa, China, Malaysia, and India. Before the French, its first European discoverers were the Portuguese, and before that, besides a few visits from Arab, Swahili, and Malay explorers, no one is really sure what happened.
With that history, I had exactly no idea what to expect from R
é
union. Once I landed, I was no less confused. The place seems sort of African, sort of Indian. But everyone speaks French. The locals drive Peugeots during the day and dance to reggaeton at night. Mango trees line the streets alongside Chinese-owned French bakeries.
I was with my friends, who had the linguistic skills to negotiate in Chinese while critiquing in French, singing in Berber-Arabic and asking for directions in English. Our Persian and Hindi skills were, unfortunately, of no use.
It's maybe a bit funny to mention it, but our group was a bit like this island. Five people born in different places, raised in different countries, with little more in common than those waves of explorers who had visited R
é
union over the years.
Trying to find a place to eat in R
é
union was overwhelming. We rented a car and drove around the island almost blindly, from Saint Gilles to Saint Leu to other "Saint" cities. A soundtrack of
ra

ï

 music
and
Lil Wayne
 made the aimlessness of it all somehow enjoyable, and we bumped along in the car for nearly an hour, watching the rolling hills pass by. Finally we pulled out our phones and punched in a search for "Reunion restaurant." That's how we found the
Blue Margouillat
.