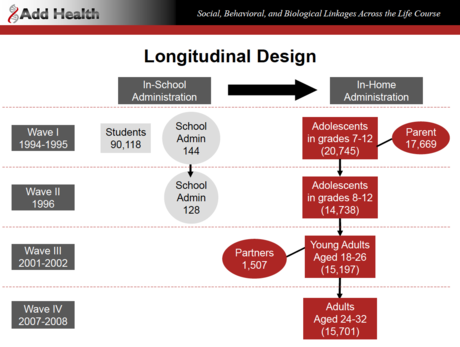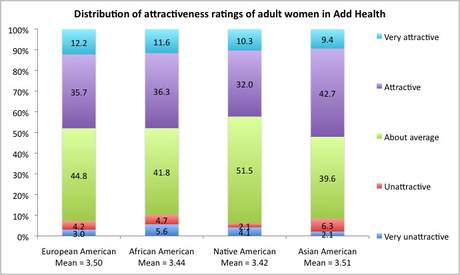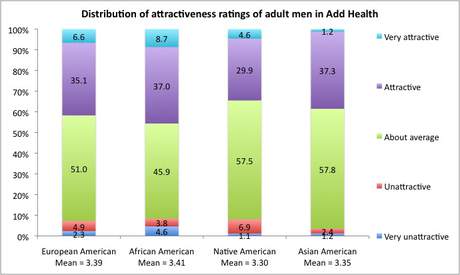 "When scientists deal with investigations that have relevance to immediate social policies, as studies of group differences can have, it is the duty of scientists to exercise a higher standard of scientific rigor in their research than would be necessary when the goal of the research is solely to advance exploration within science itself. We do not, at any time, argue that certain knowledge should be forbidden on the grounds that it might be used improperly. We do argue that when there is a chance that particular findings will be quickly translated into public debates and policy decisions it is the duty of the scientist to be sure that those findings are of the highest quality."
SUBSCRIBE AND FOLLOW
Get top stories and blog posts emailed to me each day. Newsletters may offer personalized content or advertisements.
Learn more