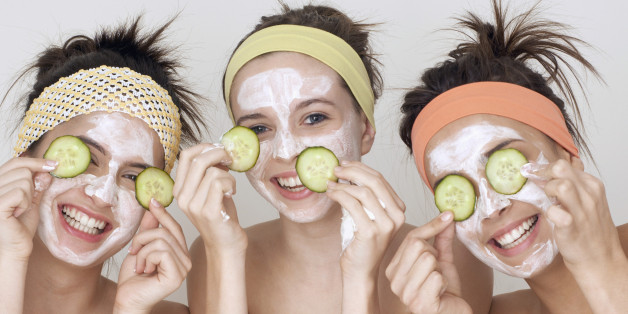 Astrologers have searched the sky for answers to many of life's biggest questions for centuries: What's my purpose? Is all this kale making me healthy? Is this the year I meet the lumbersexual of my dreams?
Find the Best New Beauty Product For Your Zodiac Sign
SUBSCRIBE AND FOLLOW
Get top stories and blog posts emailed to me each day. Newsletters may offer personalized content or advertisements.
Learn more