Graham Nash's just-released career box set "Reflections" is a heavy reminder of how much -- and how long -- the singer-songwriter has given us his singular tunes. From the Hollies to Crosby, Still & Nash (and sometimes Young) to his solo work, Nash has been making music for over 40 years. At 67, the man who wrote "Our House" (for his then-girlfriend, Joni Mitchell) and "Teach Your Children" is still as grateful, inspired, and angel-voiced as ever. Here are my 10 questions for him.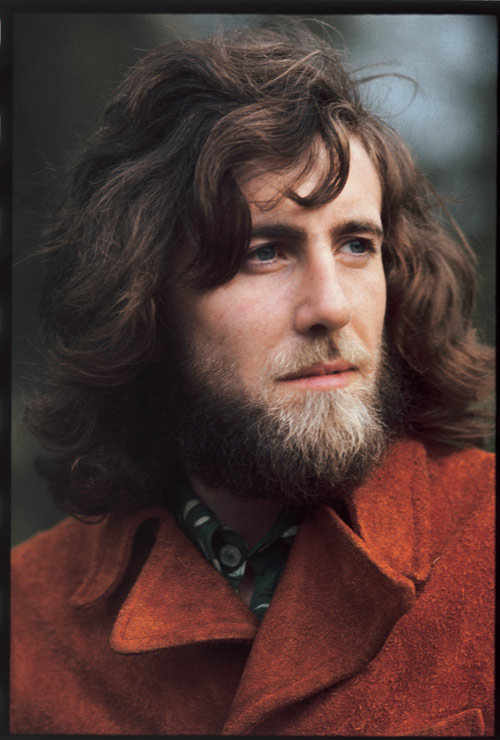 After nearly 50 years of making music, what's the same and what's different?
What's the same is that I'm still writing from my heart, and I'm still my best critic. I don't waste time with a bad song. What's different is that I realize that I have a path. All of these songs are part of a very distinct path I'm on. I also use my energy better now. I remember practicing my autograph when I was 13 years old. To think back on that time and realize how far I've traveled... I've been so lucky, I just want to keep creating.
You're British born but have a distinctly American take on this country. Crosby, Stills & Nash in many ways has defined the very sound of modern American folk music. Do you consider yourself more British or American?
Well, I became an American citizen in the '80s for that very reason. I didn't want to be writing about the country as an outsider. Still, I've always seen myself as a member of planet.
You've said you have difficulty collaborating when writing. Why is it hard to write with someone but so easy to sing with others?
There's just more heart involved in writing than singing. My voice is just a tool to get the song across, but writing it is such personal space.
What's different being in CSN vs. CSNY?
Everything changes when Neil is in mix. It's a chemical reaction. Crosby says it's like juggling four bottles of nitro glycerin. You can do it, but you can't drop one. But in the end, we're all one. Over the years, we've all disliked each other, loved each other, been naughty to one another, and been supportive. But in the end, we know the music is most important thing. It will last forever.
What makes for a great duet?
I need to respect the person and like the song. I have all of my receptors on, and I stay very in tune with what the other singer is doing. When I sing with David [Crosby], I only want the best for his songs. He knows I'm adventuresome with my singing, but he also knows he's safe. You know, David and I have sung on over 40 hit songs of other artists, and we've never charged a penny. We love doing it. It's so fleeting, making music -- it's a privilege every time you get a chance to do it.
What's your advice for young singers?
Write from the heart. Always.
What film has most inspired you?
Citizen Kane. It's the greatest film ever made.
What album would you take to a desert island?
Sgt. Pepper's Lonely Hearts Club Band.
What was your first concert?
Bill Haley in 1958. I still carry the ticket stub in my wallet.
You live in Hawaii now. What's your favorite shave ice flavor?
Lemon-lime with a scoop of vanilla ice cream and gummi worm.