PLAY > SKIP: New Music for the Week of August 23, 2011
Finally, we pass through the summer doldrums and move into some music worth catching. This week, the Muppets get some indie cred, Stephen Malkmus gets reined in, Barbra gets sentimental, Game gets vulnerable, and Beirut strips down. It's a perfect "Play" week. Thank God. I was starting to lose hope.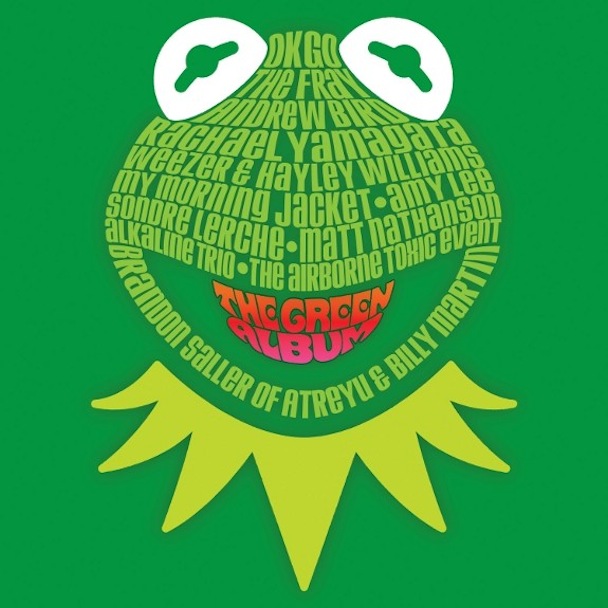 PLAY: Various Artists, Muppets: The Green Album
Possibly more than any other felt-skinned pop culture icons, the Muppets have managed to consistently stay one step ahead of becoming obsolete. Kermit, Miss Piggy, and the rest of the Muppet gang can always count on a new generation of semi-ironic artists pulling them back from the brink of nostalgia and irrelevance. The Green Album is the latest bid at Muppet hipness. One could argue that it tries a bit too hard. Still, hearing the Fray reinvent the Animals' classic "Mahna Mahna" or Weezer get surprisingly touching with Paramore's Hayley Williams on "The Rainbow Connection" is worth the price of admission. But how come no remake of "Can You Picture That" by the Electric Mayhem? Best Muppet band of all time.

LISTEN to "It's Not Easy Being Green" performed by Andrew Bird.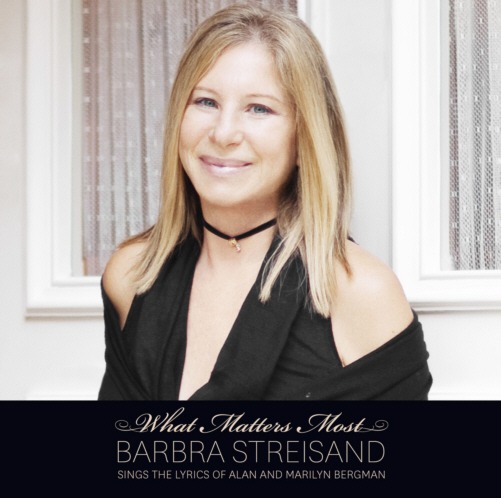 PLAY: Barbra Streisand, What Matters Most - Barbra Streisand Sings the Lyrics of Alan and Marilyn Bergman
An album like this dramatically points out the generational divide that exists in the 2011 music world. Most people with a certain hairline will dismiss Babs' new disc as schmalz for old folks. That's unfair and too bad. Aside from being a lovely lesson in friendship (Streisand has been singing the Bergmans' songs for more than 50 years), "What Matters Most" is a masters class in song craft and vocal interpretation. Here Streisand is a model of self-restraint. The entire album is a love letter written by well-read friends who share the same fascination for sophisticated melodies and songs that play like stories -- not slogans. Let the shoegazers snicker and call me a sap. They should hope to grow old with such luck and grace.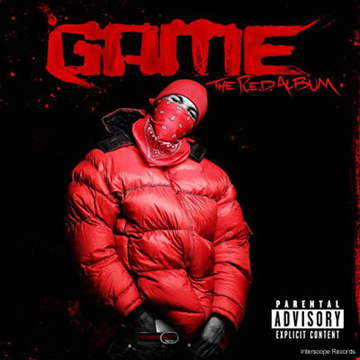 PLAY: Game, The R.E.D. Album
Rap is going through a fascinating transformation at the moment. Beneath the posturing and the bravado, a handful of hip-hop artists are experimenting with vulnerability. It's a strange, new land and most rappers are still getting used to it. Kanye pulled the vulnerability card beautifully on last year's "Runaway." Eminem's "Not Afraid" pushed the vulnerability envelope as well. Now Game is stepping onto the field. He says that he's rededicating himself to hip-hop and his family on The R.E.D. Album. No joke. Game's new album is a tortured look at someone trying to get past abuse, violence, and neglect to become a man. Not an easy task for a 31 year-old from gang-riddled Compton. And The R.E.D. Album is no easy listen. Game's tentative steps toward showing vulnerability should not be misconstrued as him going soft. This is a hard album with brutally frank rhymes. Still, it's one more step pushing the genre into reflection and maturity. The R.E.D. Album makes me want to rededicate myself to rap.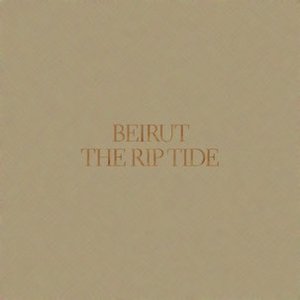 Like DeVotchKa, Beirut has made a career of opening arms to the world. Zach Condon's songs tie Eastern European and Western sounds into a big Baroque Brooklyn knot. On their third release, the Western world gets the upper hand. Condon's good, old-fashioned American pop sensibilities rise closer to the surface than ever before. Don't worry: There's still the Balkan flair; it's just got bit more groove -- in the way that only a euphonium and accordion can groove.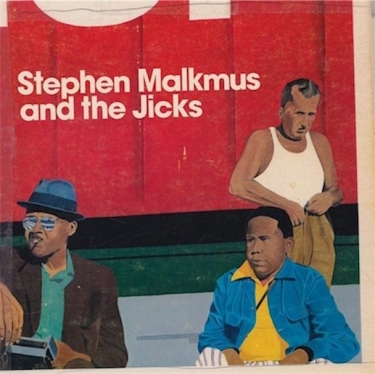 PLAY: Stephen Malkmus & The Jicks, Mirror Traffic
Stephen Malkmus is our Lou Reed. Actually, I'm not sure how accurate that is, but it feels right. Between his beautifully dry Pavement guitar noise and his deadpan odd-meter poetry, he feels like Lou's Bowery brother more than a Southern California expatriate now living in Berlin. Mirror Traffic is Malkmus' best album since his Pavement glory days. Producer Beck (who's becoming the T Bone Burnett of the indie-alt set), manages to accomplish what he could not on Thurston Moore's latest CD: he reins him in. Just enough. Mirror Traffic has all of the discord and disarming lyrics (" ... what the Senator wants is a blow job") we've come to expect from Malkmus' mind, but it's all wrapped up in a tight pop package that has eluded his records in the past. No, don't expect Mirror Traffic to enter the Top 10. The world is not that just. But you can expect it to stay in your playlist for the rest of the year.
Wanna hear our PLAYlist, based on top picks from recent weeks? Check out the PLAY > SKIP Lounge on Turntable.fm each Wednesday from 1 - 2 p.m. PST.
SUBSCRIBE TO & FOLLOW ENTERTAINMENT
HuffPost Entertainment is your one-stop shop for celebrity news, hilarious late-night bits, industry and awards coverage and more — sent right to your inbox six days a week. Learn more