Which are the five albums you should have played this year? Take a listen, and decide for yourself.
What to Play, What to Skip
You're busy people. You have shopping to complete and New Year's resolutions to write. Who has time for Top 100 lists? Be honest, you're lucky if you'll listen to 10 new albums, much less 100. So let's split the difference. Here are five albums that should have been on your playlist this year. There's still time to download. I'll be spending next week listening to them all. See you again on January 4. Thanks for reading this year. Here's to discovering lots of great new music to play in 2011.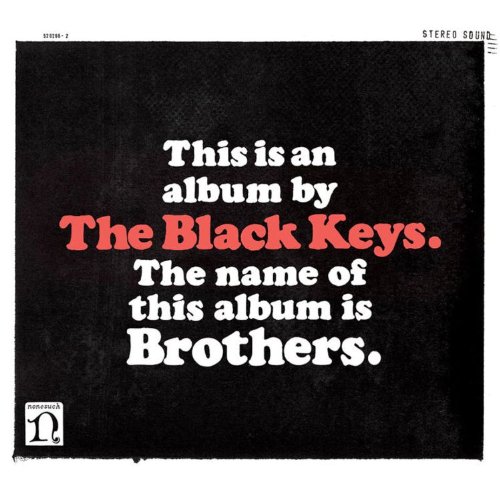 PLAY: The Black Keys, "Brothers"
The Ohio duo has been channeling Delta blues dudes for almost 10 years. On "Brothers" they dig even deeper, spitting out 15 songs steeped in Motown, Memphis, and Muscle Shoals. The Black Keys have not only put Akron back on the musical map (no offense, Devo or Chrissie Hynde), but they're also giving old school jams new school cred. In a world of Pro Tool-ed Bieberisms, thank God the Black Keys are winning by keeping it real.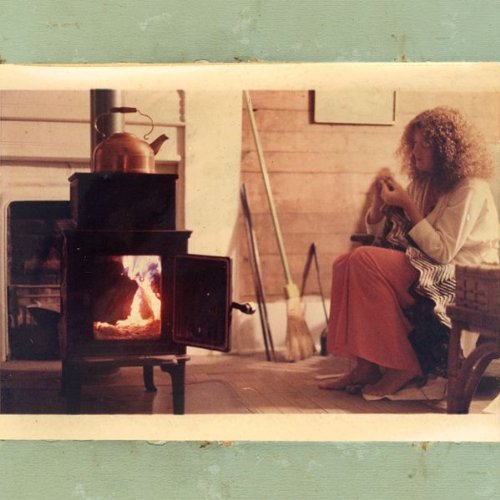 PLAY: Lost in the Trees, "All Alone in an Empty House"
This major-indie debut from North Carolina singer-composer Ari Picker and his symphonic band of folk gypsies has stayed in my pocket since its August release. In a crowded field of overly sensitive, plaid-wearing singer-songwriters, Lost in the Trees is verging on creating a new genre of music. Call it neoclassical folk or acoustic pops, because Lost in the Trees turns the coffeehouse into the orchestra pit. "All Alone in an Empty House" may keep folk and classical music alive for another hundred years.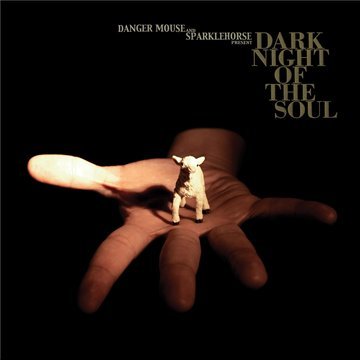 PLAY: Danger Mouse & Sparklehorse, "Dark Night of the Soul"
Released in the middle of summer, "Dark Night of the Soul," sounds even better in these short winter days. But Danger Mouse and the late Mark Linkous did not come together to wallow in darkness. These 13 songs -- sung with 11 guest vocalists, ranging from the Pixies' Black Francis to Suzanne Vega -- refuse to blink in the face of life's ups, downs, beauties, and tragedies. "Dark Night of the Soul" is sweet, idyllic, despondent, and full of worn-out rage.
PLAY: Arcade Fire, "The Suburbs"
"The Suburbs" could spell the end or the beginning for Arcade Fire -- their outsider status is now forever blown away by an album that's an inspired, urgent, fresh, and instantly classic work from start to finish. Expect the copycats to come running and get ready for the backlash. They're all jealous. They should be. "The Suburbs" is the best thing to ever come out of a clone home cul-de-sac.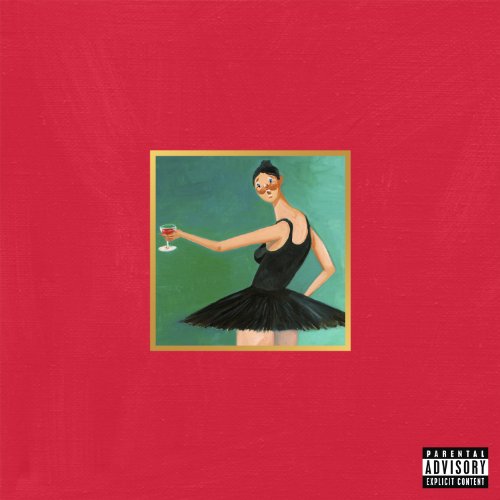 PLAY: Kanye West, "My Beautiful Dark Twisted Fantasy"
Damn, Kanye West doesn't make it easy. Between his crazy tweets and televised outbursts, you could be forgiven for wanting to dismiss him as more of an attention seeker than an auteur. Wrong. Kanye can deliver the genius along with the crazy. And with "My Beautiful Dark Twisted Fantasy," West has given hip-hop its "Highway 61 Revisited." It's an album that reaches into decades of musical and literary history (and film, if you count his spellbinding "Runaway" short), studies it closely, then instantly renders it obsolete. No doubt, Kanye West is maddening. That's the price of admission. The dude is also a stone cold artist.
SUBSCRIBE TO & FOLLOW ENTERTAINMENT
HuffPost Entertainment is your one-stop shop for celebrity news, hilarious late-night bits, industry and awards coverage and more — sent right to your inbox six days a week. Learn more