Welcome to Americana music week. You didn't get the memo? Today, the Big Music Machine is digging into American songwriting soil and pulling out music with deep roots. John Mellencamp chases the spirits of old-time blues and folk musicians, Brian Wilson takes the Gershwin songbook to the beach, Ray LaMontagne writes for the lonely, and Trace Adkins keeps the cowboy tradition kicking. Oh, and David Gray's knocking on the door from England, but I'm not answering.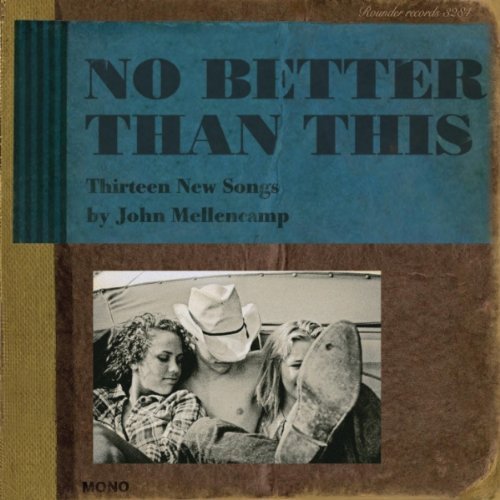 PLAY: John Mellencamp, No Better Than This
John Mellencamp and producer T Bone Burnett decided to go on a road trip in search of musical ghosts. Armed with one microphone and a mono tape recorder, Mellencamp raised the spirits of Presley and Cash in Memphis' Sun Studios and Robert Johnson in Room 404 of the Gunter Hotel in San Antonio. You can hear them all in there, along with the earth under Mellencamp's foot. "No Better Than This" is music that is unapologetically mono. The songs are in sepia, but the message is clear: Remember your past or relinquish your future.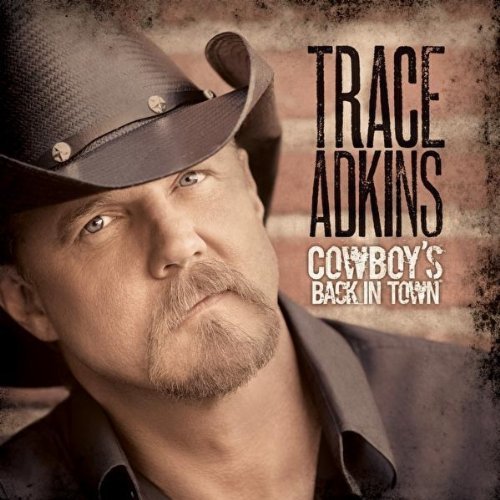 PLAY: Trace Adkins, Cowboy's Back in Town
I like to think of Trace Adkins as Metallica's James Hetfield in an alternate country universe (squint and you'll see they kinda look alike). That has nothing to do with Adkins' new album -- it's just an admission that both would kick my ass in a bar fight. And they both make music that's supremely, authentically testosterone-driven. The song list of Cowboy's Back in Town is all you need to know about this album: "Hold My Beer," "Ala-Freakin-Bama," and "Whoop a Man's Ass." Who am I to say, "Skip?" I'm too skinny and scared.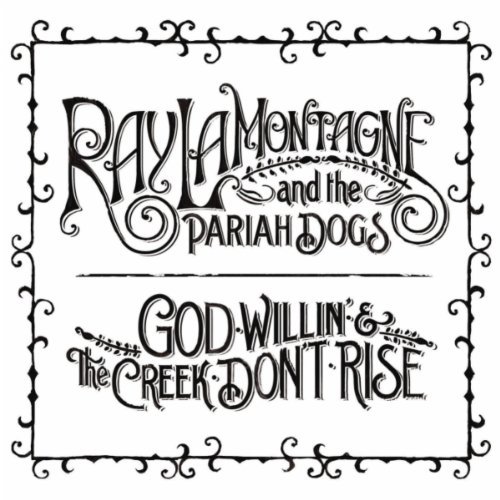 PLAY: Ray LaMontagne, God Willin' & the Creek Don't Rise
Since 2004, modern-day troubadour Ray LaMontagne has danced with the ghosts of The Band and early 70s Van Morrison across four albums filled with loose acoustic grooves and forlorn white man's soul. On his fifth outing, LaMontagne leaves longtime producer Ethan Johns behind and assumes the spot behind the mixing board. He also turns the lights way down. God Willin & the Creek Don't Rise is seriously intimate and lush (thanks to the always tasteful pedal and lap steel of Greg Leisz). Close your eyes, and you'll think you've been transported to Neil Young's Laurel Canyon guest house circa 1973, with two dogs on the front porch watching you nurse a heart broken by a lost hippie lover. LaMontagne has no time for listeners in a rush. Yeah, his songs may meander a bit, but with a voice and guitar so heart-aching who's counting the minutes to a song's fade?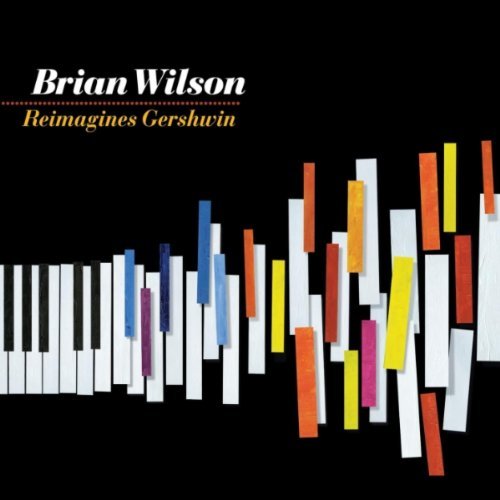 PLAY: Brian Wilson, Brian Wilson Reimagines Gershwin
For Beach Boys fans and lovers of great American songwriters, watching Brian Wilson over the past two decades has been bittersweet. Years of mental meltdowns have turned much of his later recorded and live work into the "Brian Wilson Show featuring the Guy Who Used to be Brian Wilson." It takes a village to keep Brian Wilson going, which is certainly worth the effort. The guy's a national treasure and needs to be preserved as long as possible. Still, the chorus has sometimes overwhelmed the star.
Wilson's Gershwin has the balance right. Brian Wilson is clearly in the center of the frame alongside the great Gershwin songbook. He sounds focused, inspired, and vibrant. Yes, some of the arrangements drift a little close to Muzak territory. Yes, a cynic might be burned by the heavy-handed marketing that posits Wilson and Gershwin as the last two musical geniuses separated at birth. Still, it's a worthy musical and marketing exercise. And it's good to See Brian Wilson playing the part of himself in the Brian Wilson Show once again.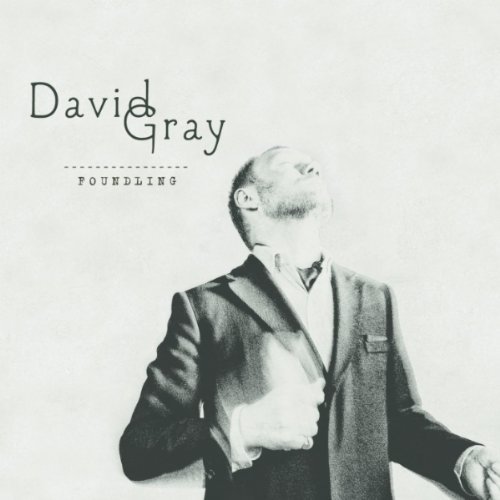 SKIP: David Gray, Foundling
How do you know when you no longer have to worry about making a hit record? When you make two CDs with 19 songs and the only thing resembling a hit is track #19. I think it's safe to say that David Gray no longer gives s*** about pleasing radio or record execs (if he ever did). Foundling feels more like a demo than an album. Actually, it feel more like a mediation -- an album that lives on the inside. Gray himself has said that despite his pride, he fully expects Foundling to "disappear off the face of the Earth, bar some freak occurrence." He may be right. There's not much to grab the uninitiated. Gray, who's sold millions of records and toured millions of miles, has earned the right to make a record for himself. I just like the ones he makes for himself and listeners better.
SUBSCRIBE AND FOLLOW
Get top stories and blog posts emailed to me each day. Newsletters may offer personalized content or advertisements.
Learn more