This week, two musical roads diverge. One is paved with chaos by So-Cal metalheads Avenged Sevenfold, subversive South African hip-hoppers Die Antwoord, and fabricated electro-dancehall act Major Lazer. The other road is covered in dirt by a suddenly bluesy Tom Jones and forever-folkie Mark Olson. Feel free to travel both -- even if some sections are worth skipping.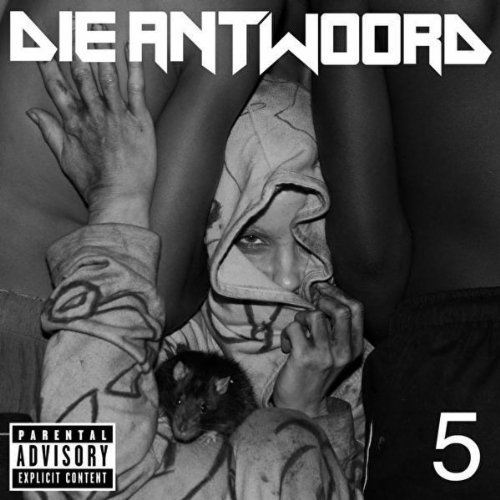 This year's World Cup raised South Africa's profile. Cape Town's acerbic Die Antwoord will either kick it up another notch or send them back 20 years. The band is a mash-up of a numerous South African styles and cultures and is fronted by Ninja--the alter-ego of Cape Town performance artist Watkin Tudor Jones, who displays his "serious gangsta skill" while rapping shirtless in a pair of Pink Floyd "Dark Side of the Moon" boxer shorts. "5" -- Die Antwoord's U.S. EP debut -- is hysterical, creepy, infectious, vulgar, and largely indecipherable. It's also proof that South Africa may be the future of hip-hop.

WATCH the music video for the Die Antwoord single "Enter the Ninja" [EXPLICIT].
PLAY: Tom Jones, "Praise & Blame"
Roots music is the place for a later-life musical career makeover. Solomon Burke did it with his "Nashville" album, and Robert Plant did it most successfully with his Grammy-winning "Raising Sand." Now Welsh crooner Tom Jones is taking his turn with "Praise & Blame," 11 songs that raise the ghosts of Americana. Jones leaves the sexual schtick at the door and instead tunes up the banjo, swampiness, and country harmonies for a very earthy exercise. Produced by Ethan Johns (Ray LaMontagne, Kings of Leon, Ryan Adams), "Praise & Blame" follows the same playbook as Burke's "Nashville" by turning the volume down, keeping the arrangements spare, and sticking Jones' voice right in the middle of the room. For my money, Burke is more convincing, but Tom Jones is still one of the last of a dying breed, and it's good to hear him travel down a dirt road.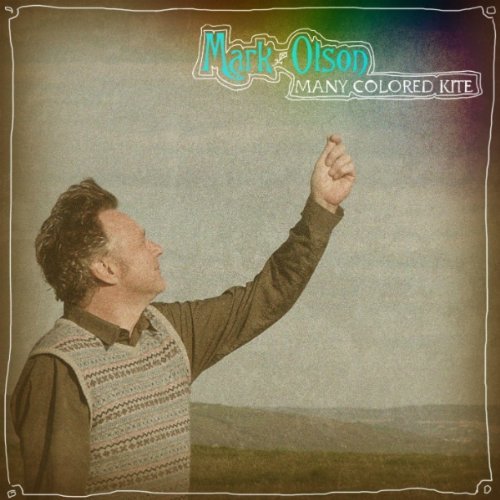 SKIP: Mark Olson, "Many Colored Kite"
Mark Olson left the alt-country polish of the Jayhawks in 1995 to travel down the musical fire roads. Both his solo output and collaborations with ex-wife Victoria Williams have been stubbornly spare and spartan. Mark Olson has seem less interested in record-making than in capturing folk esoterica. His second album, "Many Colored Kite," feels like another in a long line of first drafts. Olson's worn vocals and weary lyrics are long on sincerity but never come quite into focus. There's a diamond in there somewhere. It just needs someone -- probably Olson's Jayhawk foil Gary Louris -- to polish it.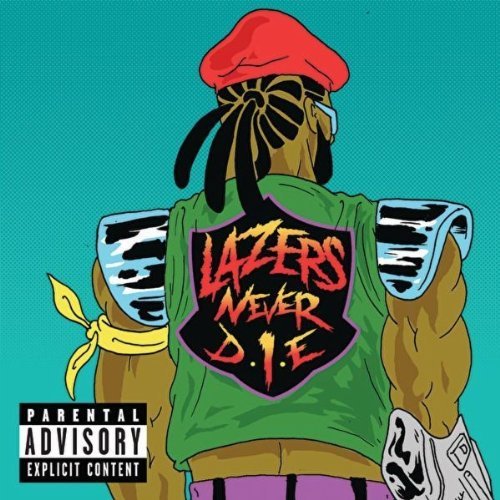 PLAY: Major Lazer, "Lazers Never Die"
Major Lazer could have been the bodyguard for Gorillaz. The animated brainchild of DJs Diplo & Switch (the masterminds behind M.I.A.'s "Paper Planes"), Major Lazer is Jamaican commando who lost his arm in the secret Zombie War of 1984. Major Lazer's EP is what you'd expect from a dude who fights vampires from a rocket-powered hover board. It's good-time, dancehall dub music for the new millennium and a reason to give those Sly & Robbie reissues a rest. Sit back, relax, and smoke 'em if you got 'em.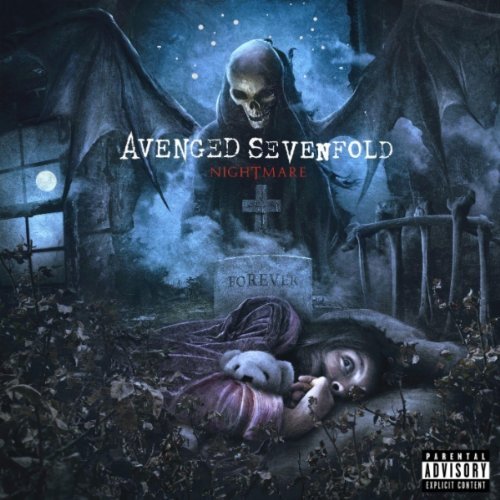 SKIP: Avenged Sevenfold, "Nightmare"
Here's the deal: I think metal is lost at sea on a flotilla inhabited by a gang of screaming, scurvy-infested pack of leather-clad, tattooed poseurs subsisting on a diet of testosterone-fed arpeggios eaten from two double-kick drums under a 100-degree sun. If it sounds like a nightmare... well here's the soundtrack.
FOLLOW HUFFPOST