Be careful what you play this week -- it's a musical minefield out there. American Idol winner Lee DeWyze goes for the everyman vibe, Bruce Springsteen goes back to the vault, James Blunt gets stuck in a mid-tempo rut, Quincy Jones gets covered by his friends, and Bombay Bicycle Club gets around the sophomore slump.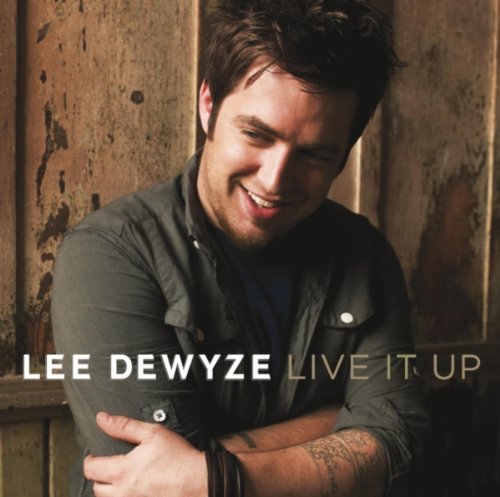 SKIP: Lee DeWyze, "Live It Up"
Lee DeWyze's post "Idol" debut is free of glam, manufactured controversy, over-the-top production, and fashion overkill. DeWyze seems hell-bent on being the everyman Idol. I'm giving him points for keeping real, but that can't save "Live It Up" from being forgettable. Now maybe if DeWyze kissed a dude in his band . . .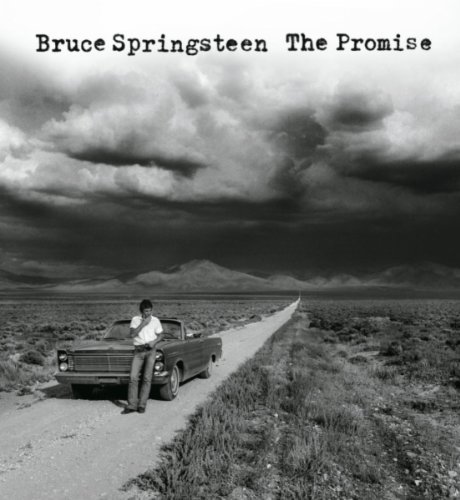 PLAY: Bruce Springsteen, "The Promise"
Springsteen is a famous perfectionist who routinely throws out songs that others spend lifetimes trying to write. The taut, black-and-white themes of 1978's "Darkness on the Edge of Town" meant that a lot of songs got tossed. Now 32 years later, Springsteen's pop, R&B, and garage rock grab bag sees the light of day -- and it's surprisingly cohesive. If you hate Springsteen's everyman classicism, you'll hate "The Promise." For the rest of us, we'll be cheering "Broooce" until Disc 2 ends.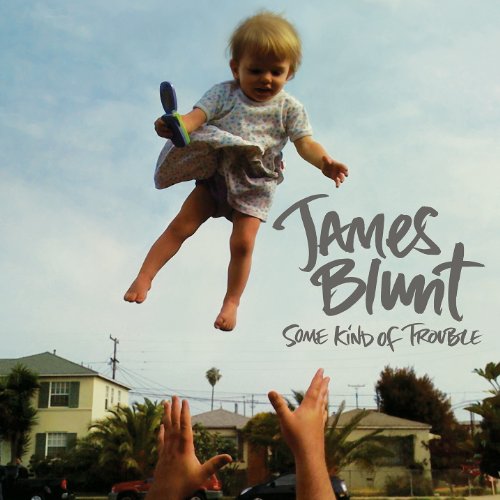 SKIP: James Blunt, "Some Kind of Trouble"
Poor James Blunt. The dude will be forever caught in the grip of his 2005 weepy hit "You're Beautiful." He's not making his life any easier by writing an album's worth of songs that sound like lesser variations on that same tune with slight tempo changes. At least it gets him the chicks.
SKIP: Quincy Jones, "Q: Soul Bossa Nostra"
Quincy Jones is the Facebook of music. He has 500 million friends and knows more about music than any of them. And when you have 500 million friends, you want to make sure that you pick the right ones to remake your songs. The star power on "Q: Soul Bossa Nostra" looks seductive on paper (Amy Winehouse, John Legend, and Akon, to name a few), but the recordings are short on inspiration. Jones provides a vehicle to keep his legacy alive for new generation of listeners. Hopefully, they'll turn to his original recordings to hear the master himself at work.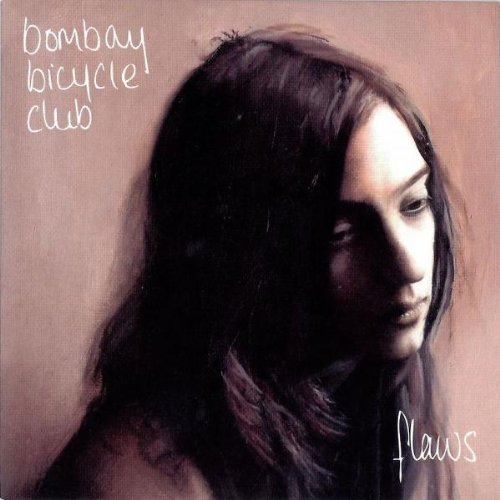 PLAY: Bombay Bicycle Club, "Flaws"
The members of Britain's Bombay Bicycle Club have been playing music together since grade school, and their band won this year's NME Award for Best New Artist. Their second release proves that their practice has paid off, and the reward is well deserved. These guys raise melancholy to magnificent new heights. "Flaws" has been available digitally since summer, but a new physical release will hopefully broaden their audience to the old school fans who think a band's not real unless they have a CD they can hold. Make no mistake, old schoolers, Bombay Bicycle Club is the real deal.
SUBSCRIBE TO & FOLLOW ENTERTAINMENT
HuffPost Entertainment is your one-stop shop for celebrity news, hilarious late-night bits, industry and awards coverage and more — sent right to your inbox six days a week. Learn more