This week Big Time Rush makes a run for the boy-band crown, Darius Rucker completes his country conversion, Lil Wayne drops a hip-hop bomb from behind bars, Belle & Sebastian make the world safe for pretty pop songs, and Sufjan Stevens buries the meaning below a mound of electronica.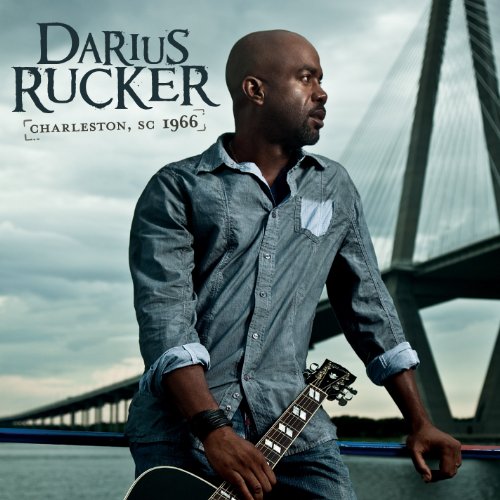 PLAY: Darius Rucker, "Charleston, SC 1966"
Darius Rucker continues to distance himself from his Hootie & the Blowfish past by releasing a second country album. He plays the part well. "Charleston, SC 1966" stands with the best of Nashville country-pop songwriting and makes Rucker's country conversion complete. Bye-bye, Hootie.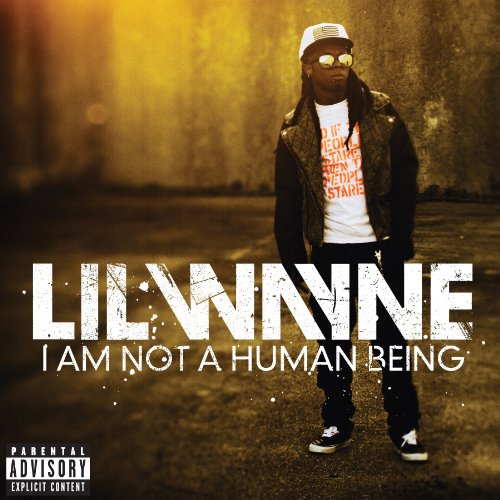 PLAY: Lil Wayne, "I Am Not a Human Being"
Lil Wayne's latest is a keepsake for fans until Weezy gets out of jail (he recorded it before his lockup). "I Am Not a Human Being" is just as crude as you'd expect, if not a little uneven. I can give the guy a break -- he probably had a lot on his mind. Still, it's worth a play while you wait for "Tha Carter IV."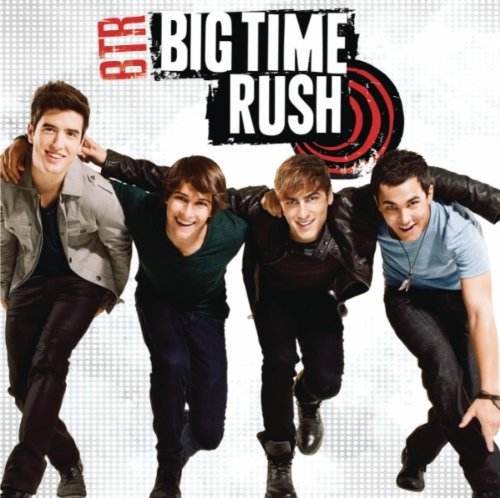 SKIP: Big Time Rush, "B.T.R."
Nickelodeon's answer to the Jonas Brothers takes a little longer to grate on your nerves, but the net effect is just the same. It's more tween Auto-Tuned sludge from the tween sludge factory. Is there some kids TV law that says kids TV show bands can't have some soul?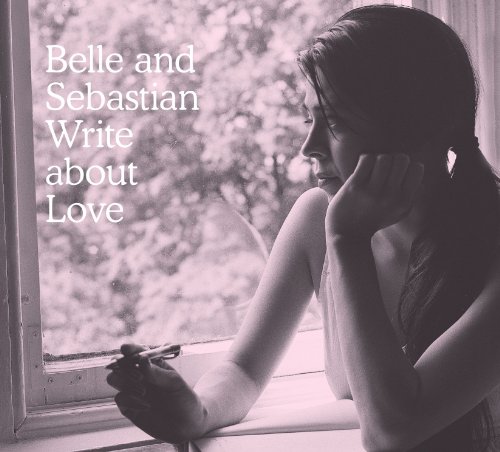 PLAY: Belle & Sebastian, "Belle & Sebastian Write Songs About Love"
Belle & Sebastian continue to make the world a safer place, one pretty pop song at a time. Their latest is filled with lush arrangements, romantic chords, and a smartness that won't hurt your head. The critics love 'em. You should too. Give their latest a spin and thank me later.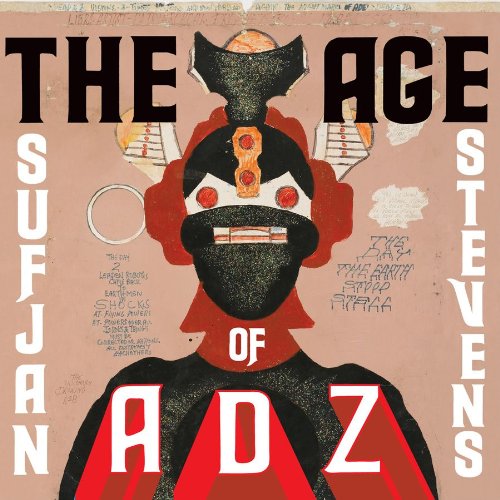 PLAY: Sufjan Stevens, "The Age of Adz"
Sufjan Stevens is the Irving Berlin of indie unpredictability. "The Age of Adz" makes you work a bit harder than Belle & Sebastian do. Stevens pushes the Brooklyn envelope with dense electronica, serious orchestration, and hip-hop undercurrents. It's a masters class in song-craft, but there are some beautiful ideas buried under those strange sounds.
SUBSCRIBE TO & FOLLOW ENTERTAINMENT
HuffPost Entertainment is your one-stop shop for celebrity news, hilarious late-night bits, industry and awards coverage and more — sent right to your inbox six days a week. Learn more