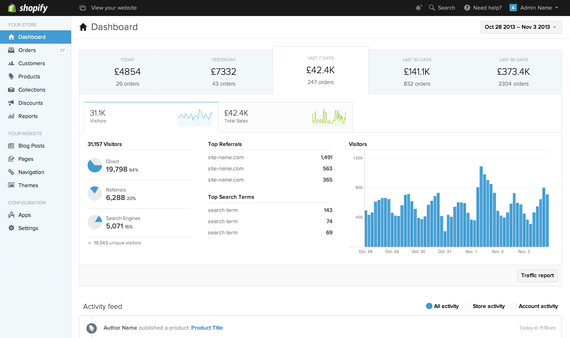 We all know the importance of looking at the numbers in order to improve your business. But what metrics should you focus on as a retail store? And what are the best ways to use those numbers to your advantage?
Weds. March 5 @ 11 AM PST
Join Shopify, .CO and their friends at Luxr for this free webinar that will teach you about the top three metrics you should be measuring.
Whether you've just launched your online store or your Shopify store is booming and in the running to win the Build A Business Competition - you don't want to miss this webinar!
The webinar will be hosted by Jason Fraser, an entrepreneur, startup coach, and the co-founder of Luxr, which provides online learning for startup founders.
Our "Metrics for Online Retailers" webinar will cover the following:
Learn the three core metrics that every retailer needs to pay attention to in order to survive: Customer Acquisition, Conversion to Sale, and Dollars per Sale
Dive into strategies for tracking these metrics
Construct your own experiments to see what action you can take to bring your numbers up and keep them there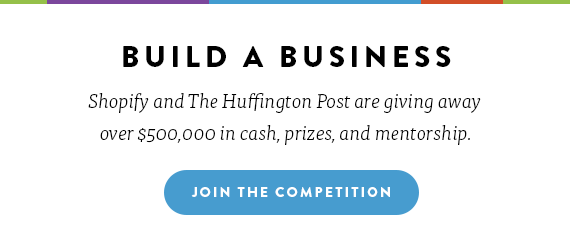 This year, Shopify's Build A Business Competition is bigger than ever. Shopify is giving away more than $500,000 in cash, prizes and mentorship in its fourth annual competition. Contestants create a store and try to sell the most in their category for a chance to win $50,000 and a VIP trip to NYC to meet their mentor.