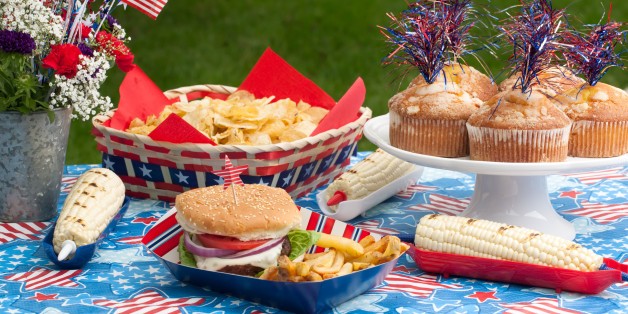 Fourth of July might be just around the corner, but as college kids, we don't plan anything until the day-of anyway. So in classic timely fashion, we're bringing you just about the easiest recipes ever so you can be the host of a century or the life of your friend's party. Spending the Fourth with your fam? Mom will be even more impressed. Happy Fourth!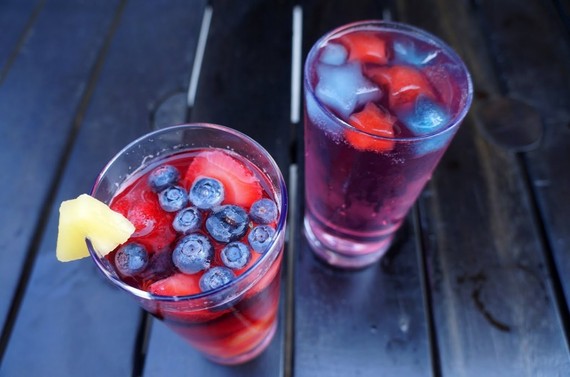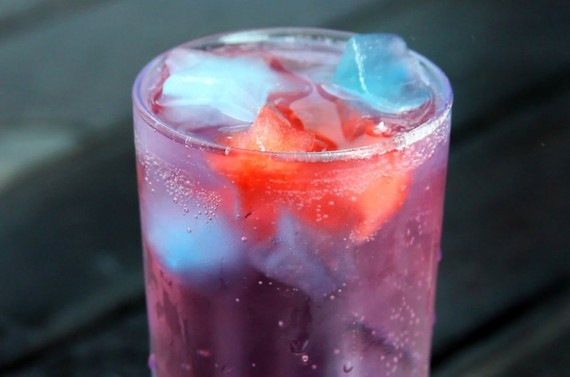 All you need is a cookie cutter. Don't have one? Make one.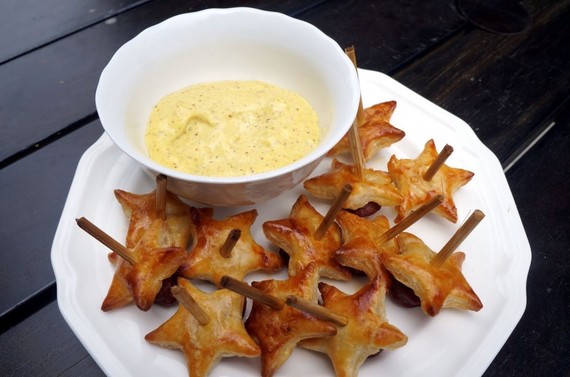 Spiral hot dogs are 100% more fun than regular ones. And that's what the Fourth is all about, ain't it?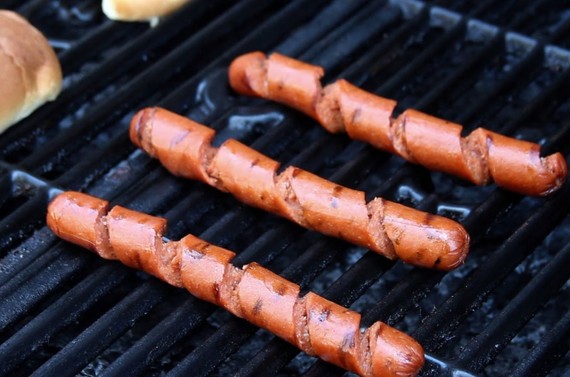 It wouldn't be a Fourth of July party without America's favorite cookie. Dress up your Oreos in some patriotic fare.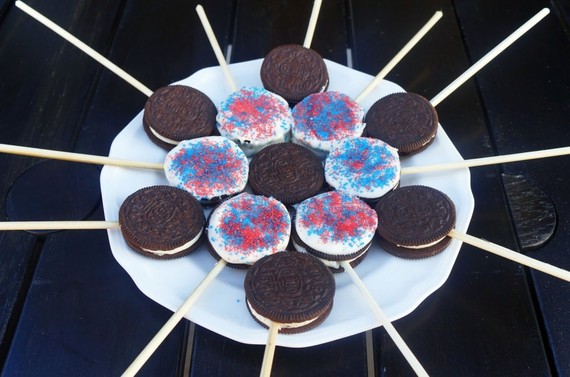 It's been 5 months too long since we've had chocolate-covered strawberries, so we're bringing them back, America style. Whip up these super easy white and blue-dipped strawberries and watch them vanish in no time.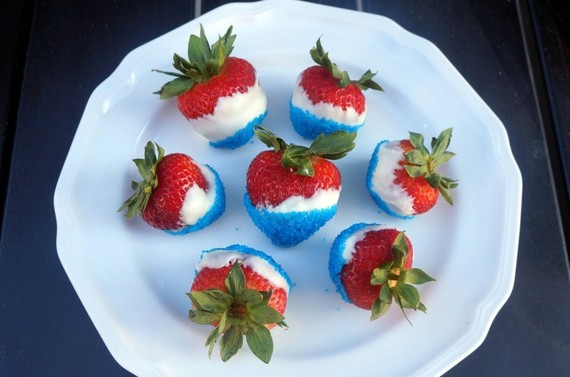 Your grandmother's American flag berry cake is a classic, but since we don't have 50 years of baking skills under our belts, we're sticking to the easy stuff (and, uh, trying to be healthy?) Create an American flag fruit masterpiece and make sure you snap an Instagram before party guests dismantle your work of art.
SUBSCRIBE AND FOLLOW
Get top stories and blog posts emailed to me each day. Newsletters may offer personalized content or advertisements.
Learn more