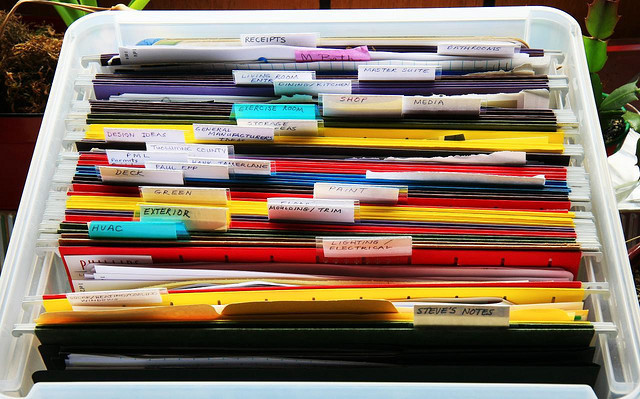 Flickr photo by Velo Steve
It's some people's nature to file, and others to pile. Filers have no trouble keeping files in drawers, pulling them out as needed. Pilers, on the other hand, are wary of filing things for fear of forgetting that they exist. If you are a piler, even the most superior filing system might not serve your needs. As an alternative to filing cabinets, try using a system of boxes or baskets, lined up on shelves within reach of your desk. Label them with categories pertaining to your personal and professional life, such as bills, insurance claims, expense receipts, and invitations. Boxes should be large enough to fit the contents, but not so deep that they become an abyss. Use filing cabinets for longterm storage of important papers that you are required to save.
For more cleaning tips, check out What's A Disorganized Person To Do?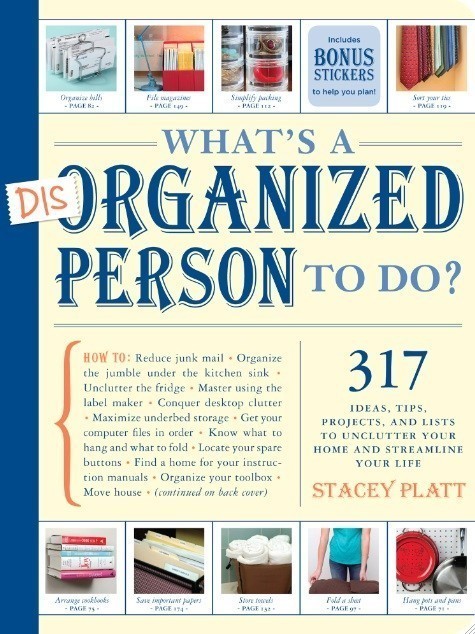 SUBSCRIBE TO & FOLLOW LIFESTYLE
We're basically your best friend… with better taste. Learn more