A cleaning tip a day by Stylelist Home's cleaning and organizing experts Stacey Platt and Sarah Hayon of DwellWell.
To prevent chips and scratches on fine crystal, keep it out of contact with other stemware or dishes. Store infrequently used items in a stemware storage box with padded dividers to prevent glasses from knocking up against one another. Keep crystal stemware right side up to avoid putting stress on glass rims. Avoid storing crystal in extreme temperatures. Always wash crystal by hand, using a mild soap. Never twist the stem while washing, and be sure to put a rubber mat in the bottom of the sink to prevent chipping. As a final rinse, add a cup of vinegar to a sinkful of warm water for a nonresidue, spot-free shine.
Find more cleaning and organizing tips in What's A Disorganized Person To Do?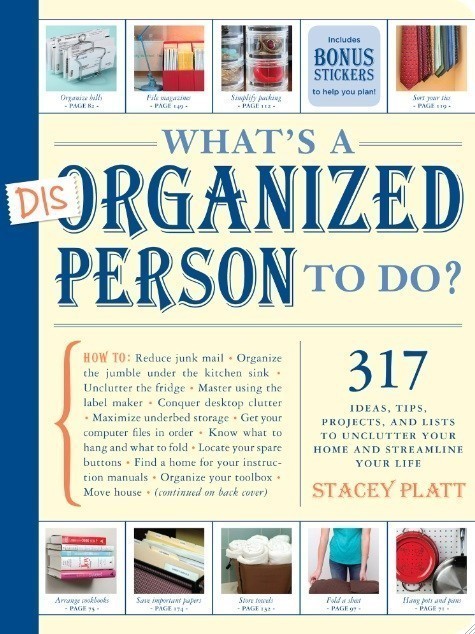 Flickr photo by: Jenny Downing
SUBSCRIBE TO & FOLLOW LIFESTYLE
We're basically your best friend… with better taste. Learn more