Unlike bedsheets, long linen tablecloths should not be folded into tight bundles and stored on shelves. Instead fold them lengthwise and hang over two wooden hangers on a closet rod or a hook on the back of the linen closet door. Protect the linen from the wood by draping a few sheets of acid-free paper over the hangers, which will also provide padding at the point of the fold. Cover them with another sheet to protect against dust, which can damage the fabric. If there isn't room in the linen closet, hang them on a closet rod in a guest bedroom or other closet.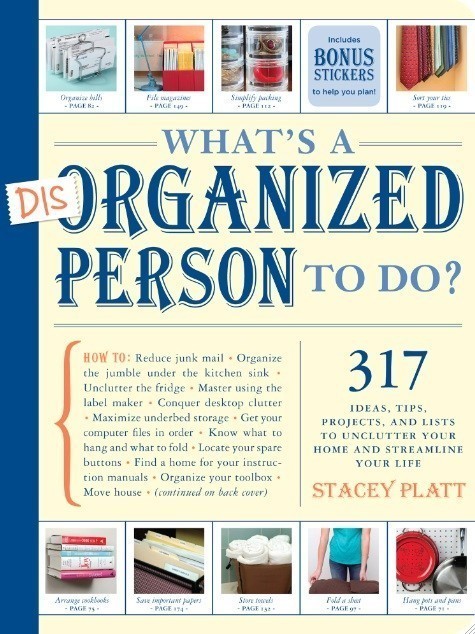 SUBSCRIBE AND FOLLOW
Get top stories and blog posts emailed to me each day. Newsletters may offer personalized content or advertisements.
Learn more