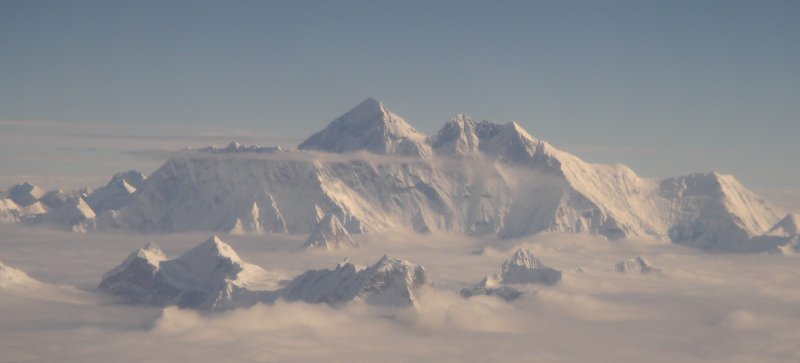 In mid-August, Congress signed off on a bill that will steer $10 billion into schools across the nation, a measure aimed at preventing teacher layoffs. And now there's more, this time to support state education reforms.
The winners in the second round of the federal Race to the Top competition were announced today by the U.S. Department of Education. Florida, Georgia, Hawaii, Massachusetts, Maryland, New York, North Carolina, Ohio, Rhode Island and Washington, D.C. are the lucky recipients of the $3.3-billion jackpot. Tennessee and Delaware were the lone winners in the competition's first round, sharing $600 million in March.
The criteria for Race to the Top winners are based on four approaches favored by the Obama administration to drive school reform:
1. Turning around low-performing schools
2. Adopting college- and career-ready standards
3. Recruiting, developing, rewarding, and retaining effective teachers and principals
4. Building data systems to measure student growth and success
Forty-six states and the District of Columbia submitted applications for the Race to the Top competition in Phases 1 and 2. Since then, 35 states and the District of Columbia adopted rigorous common-core standards in reading and math, and 34 states changed laws or policies to improve their education systems.
"We had many more competitive applications than money available to award," said Secretary of Education Arne Duncan in a press conference this afternoon. "This may be the end of phase 2 but it's not the end of Race to the Top."
In January, President Barack Obama announced his plans to extend the Race to the Top competition, requesting $1.35 billion for the program in his FY 2011 budget.
But what will happen with the money? To follow the funding, take a look at EdMoney.org, a project of the Education Writers Association, to track spending on K-12 education in states and school districts nationwide. On a similar note, ProPublica is keeping an "Eye on the Stimulus" with its Recovery Tracker.
Secretary Duncan made it clear that Race to the Top winners will be held accountable for spending their money in ways specified in their applications - and that winning states could see their funding cut off if they don't comply with Department of Education regulations. And as for the states that didn't win - including Arizona, which vaulted its way up from 40th in round 1 to 12th this time - they can always hope there's a round 3.
SUBSCRIBE TO & FOLLOW POLITICS
How will Trump's administration impact you? Learn more