Many a dog are housed at the brilliant new Sugar Mutts Rescue in Brooklyn. Melinda Montney and Robert Stoetzel of Dog & Co. make it a priority to go lend a hand and offer up their love and photography. Pictured here is a motley crew of beauties looking for your love.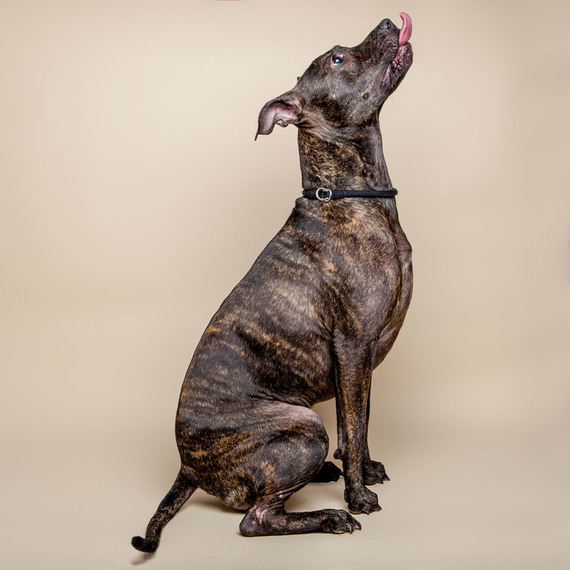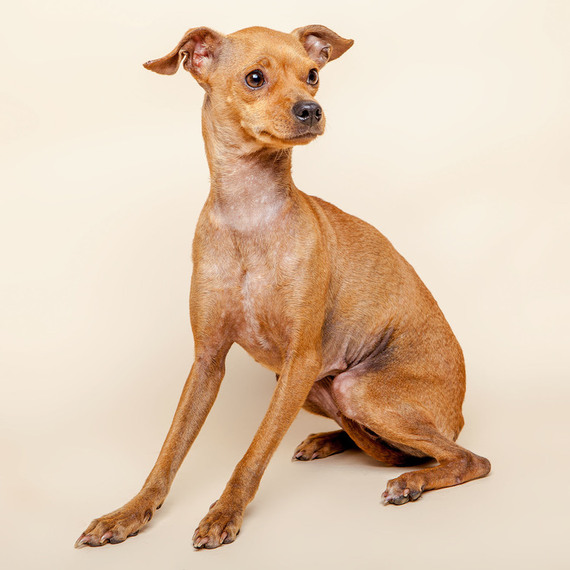 SUBSCRIBE AND FOLLOW
Get top stories and blog posts emailed to me each day. Newsletters may offer personalized content or advertisements.
Learn more