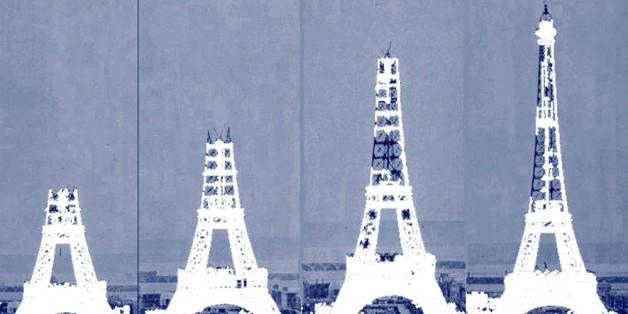 Sylvie Goulard is a Member of the European Parliament and a founder of the Groupe Eiffel. She also is an advisor to the Berggruen Institute's Council on the Future of Europe.
PARIS - The creation of the single currency was a political choice and a recognition of interdependence. Even if a lot has been done since the height of the euro crisis to clean up the economic and financial situation and to reform the governance of the euro, the status quo is untenable. Europe's citizens no longer understand where Europe is headed and a dangerous political radicalization is underway.
The Groupe Eiffel, propose to create a Euro Community, with
its own democratic institutions and budget. See the manifesto of the Groupe Eiffel. For more details
www.groupe-eiffel.eu
SUBSCRIBE AND FOLLOW
Get top stories and blog posts emailed to me each day. Newsletters may offer personalized content or advertisements.
Learn more