Halfway between Atlanta and Charlotte, in the heart of the Deep South, there's an unassuming but charming town filled with good, old-fashioned Southern hospitality. Greenville, South Carolina is home to some of the best restaurants, parks, and festivals in the area and is attracting more visitors every year.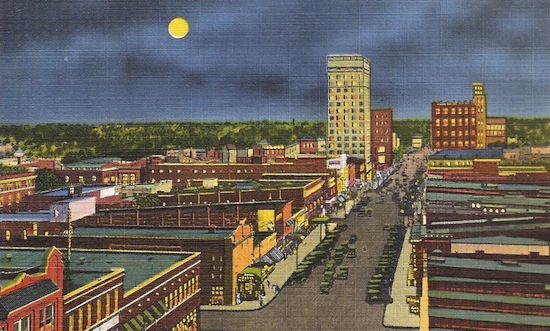 Unlike so many other Southern cities, Greenville isn't steeped in nostalgia or re-imagined history. Instead, this city strikes a harmonious balance between the past and the future, embodying the best of America's olden days while embracing a progressive outlook. With its colorful population, old-school steakhouses, or indie entertainment venues, there are dozens of reasons to check out Greenville, South Carolina. Here are the top ten.
10 Reasons to Visit Greenville, South Carolina
This Blogger's Books and Other Items from...