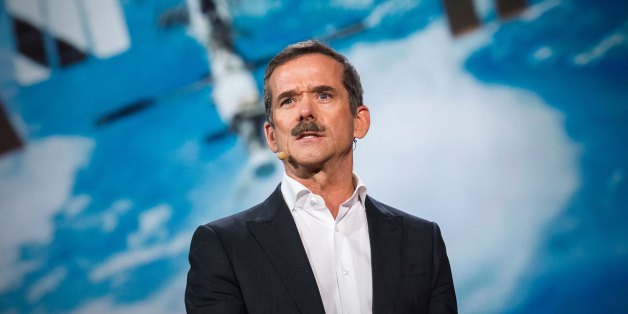 He tweeted from the International Space Station. Now astronaut Chris Hadfield tells the amazing story of going blind in space. Then he covers David Bowie, just because.
Ideas are not set in stone. When exposed to thoughtful people, they morph and adapt into their most potent form. TEDWeekends will highlight some of today's most intriguing ideas and allow them to develop in real time through your voice! Tweet #TEDWeekends to share your perspective or email tedweekends@huffingtonpost.com to learn about future weekend's ideas to contribute as a writer.

SUBSCRIBE AND FOLLOW
Get top stories and blog posts emailed to me each day. Newsletters may offer personalized content or advertisements.
Learn more