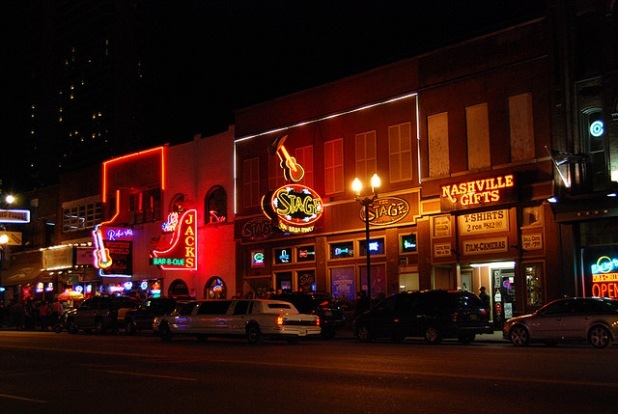 Some go to Nashville for the music. I go for the creative inspiration that pours out of everything and the gorgeous Southern city touches. It's hard to do Nashville in a long weekend, so just know that you'll be back and that all your preconceived notions will be blown to smithereens. (Photo courtesy of Flickr/jeffreylcohen)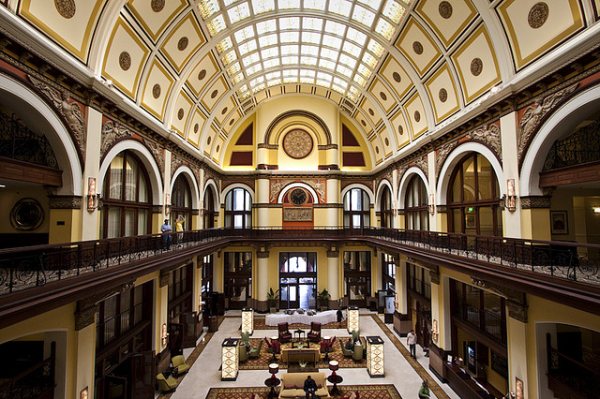 Check in to Union Station, a splendidly restored former train station-turned-hotel with custom-made furniture and more than a century of celebrity stays including Mae West, Franklin D. Roosevelt and mafia kingpin Al Capone, who was being escorted to a Georgia penitentiary. (Photo courtesy of Flickr/Dave Newman (newmanchu))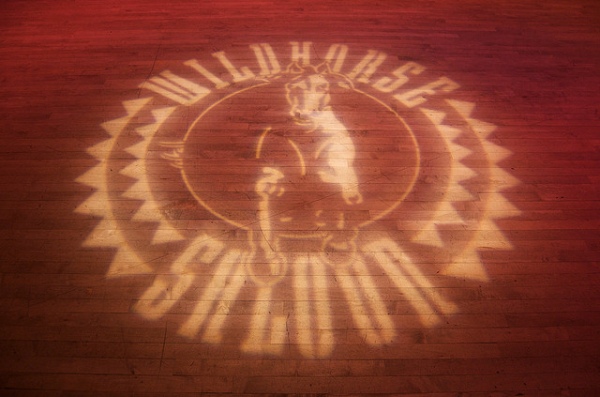 Just around the corner is Wildhorse Saloon, a sprawling three-level former warehouse that happens to have Nashville's largest dance floor. Also notably large are the Texas-sized ribs, the stars (try Miley and her dad), the volume (if you want to whisper sweet nothings, steer clear), the number of dancers and the fried pickles. Fifteen-minute dance lessons are held four times a night. (Photo courtesy of Flickr/Neuski)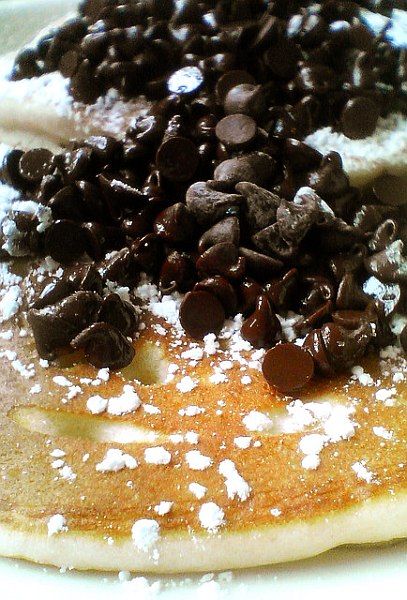 There's a t-shirt in Nashville that says, "Music: It's why I get up every afternoon." Don't let that be you: There's too much to do.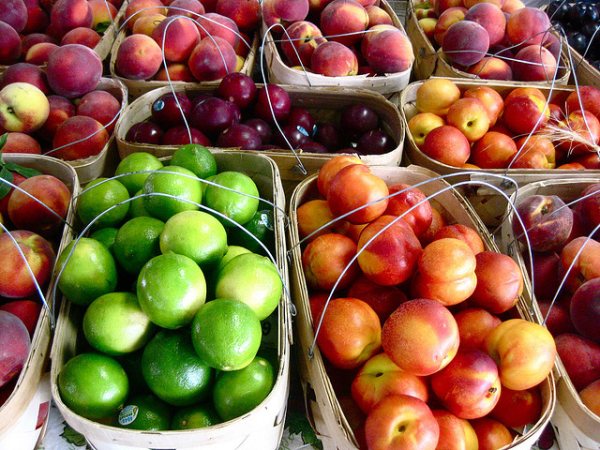 The Farmers Market is across from Bicentennial Mall State Park, named as one of the country's best lawns along with Central Park, Pebble Beach and Boston's Esplanade. Built to commemorate Tennessee's 200th birthday, the park stretches from the north end of the State Capitol and includes a 200-foot map of Tennessee, an 18,000-pound granite globe that floats on 1/8 inch of water and a wall of history with an actual crack to signify the Civil War. (Photo courtesy of Flickr/CJ Sorg)
SUBSCRIBE AND FOLLOW
Get top stories and blog posts emailed to me each day. Newsletters may offer personalized content or advertisements.
Learn more