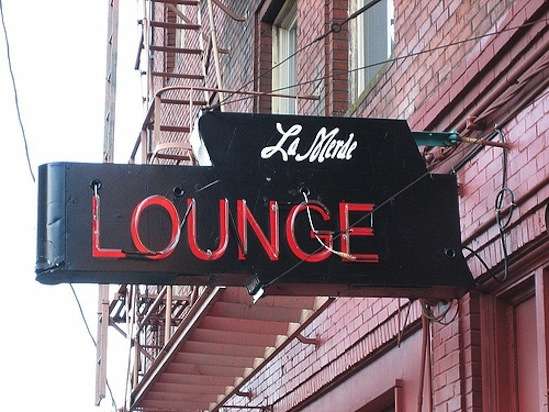 You have to imagine that if you're a bar or restaurant owner, choosing the perfect name for your establishment is not unlike picking a name for your child.
Not that there's necessarily anything wrong with that, these are bars we're talking about. And while that is not to say that some bars don't deserve to be taken seriously -- a great, growing many today do -- there's definitely an opening to have a little fun with a bar name. Certainly the folks behind places like Skinny Dick's Halfway Inn and La Merde Saloon must have thought so.
Now, of course, this is by no means a comprehensive list of ridiculously named bars across the country, so please share the names of any places you feel belong on the list. And with that, here is a look at twelve places that embrace the ridiculous.
12 Bars with Ridiculous Names